The sun is important in getting the right lighting and shadows in your Lumion scene. This blog teaches you how to use
the 'Sun' and the 'Sun Study' effects, to create accurate lighting and shadows.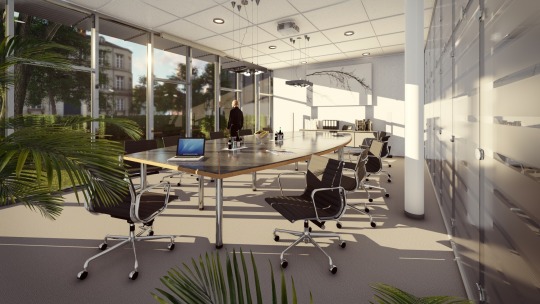 Adjusting the Sun
You will need to apply the
'Sun' effect to adjust the sun height, heading, brightness and size. The 'Sun' effect can be applied in Photo Mode, Movie Mode and MyLumion. The short tutorial below shows you how to apply this effect.
The 'Sun Study' Effect
This
'Sun Study'
effect helps you position the sun based on your location, date and time of day. This effect can be combined with the 'Sun' effect to get the look of the sun and its position, just how you want it. This is a good basis for creating accurate shadows and lighting in your Lumion scene. 
Re-use your settings
Remember that you can copy/paste and save/load your effects. This may help if you want to re-use your sun settings on other photos, clips or in another scene.