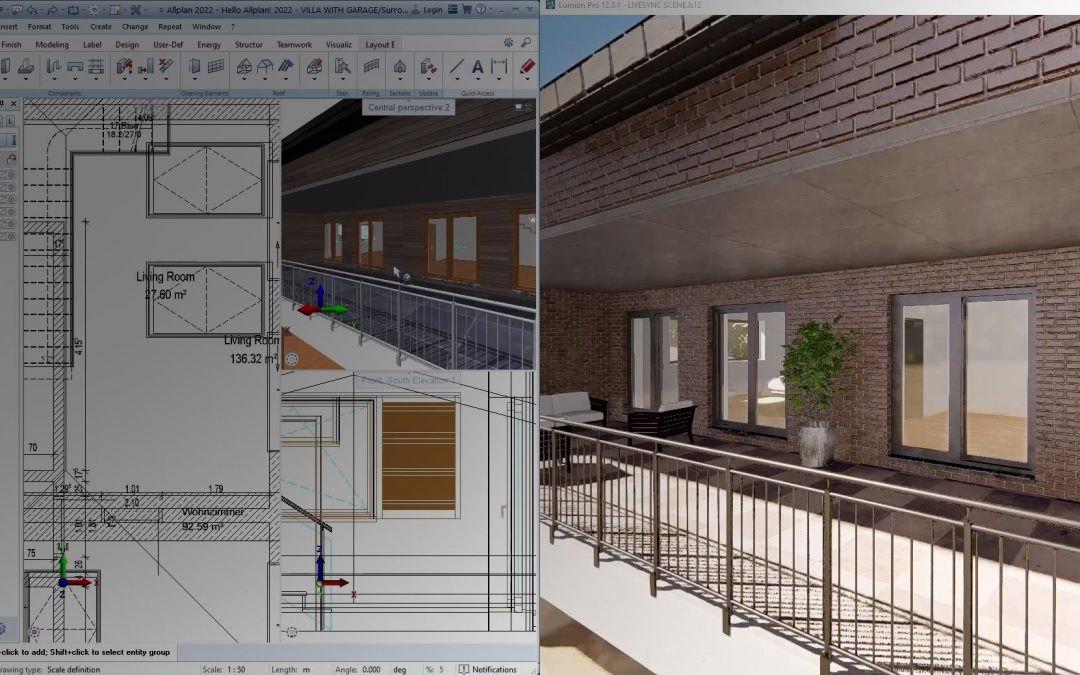 With Lumion LiveSync, you can work on your CAD design and create a stunning Lumion visualization – simultaneously!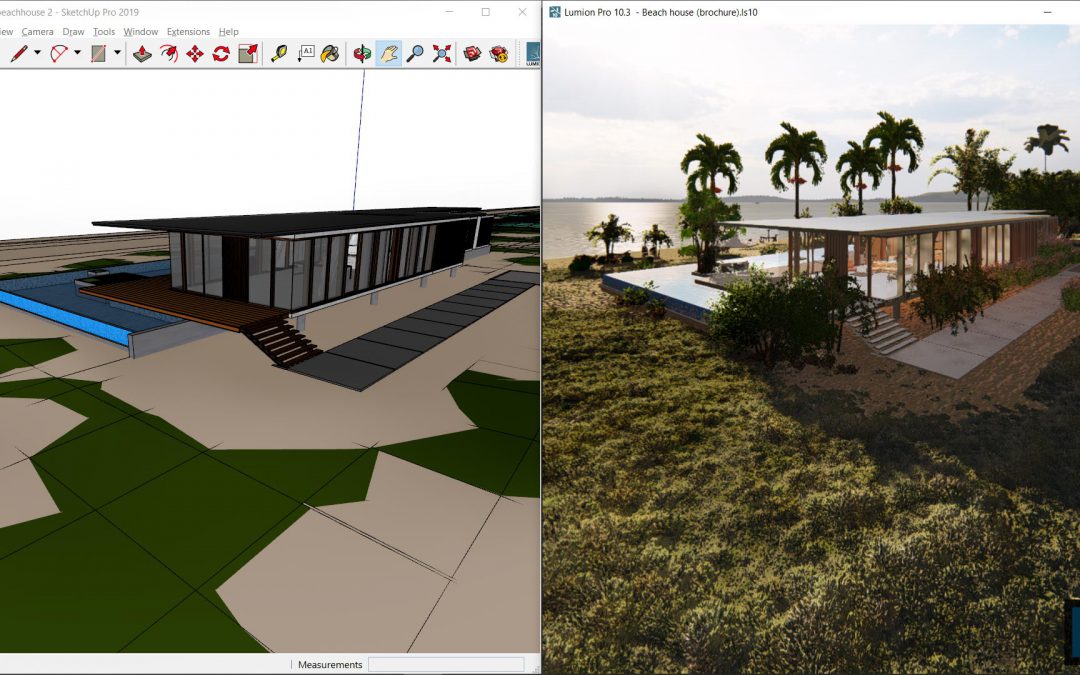 Lumion LiveSync lets you feel the beauty and life of your architectural projects while you're working in your CAD or 3D modeling software. Learn how LiveSync real-time rendering can quicken and enhance your workflows.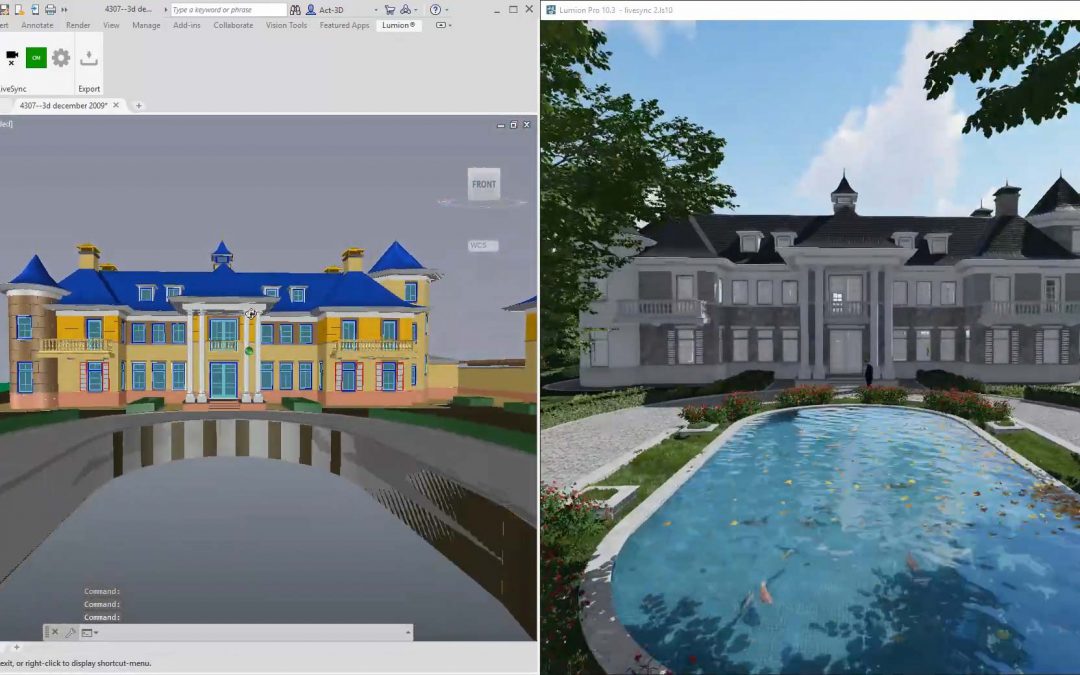 Feel the beauty of your design as you model it with Lumion LiveSync for AutoCAD, your access to real-time rendering and getting greater insight into the beauty of your design.