A fast graphics card is the way to unlock the full potential of Lumion and there's never been a better time to upgrade.

At the beginning of May 2016, Nvidia launched its all-new updated-technology video cards aimed at gamers. Luckily for Lumion users, the same graphics cards which improve the gaming experience also make Lumion run like a dream. The Geforce GTX 1070 and 1080 cards follow on from the
Geforce GTX  970 and 980 cards with improved speed and performance/cost ratio.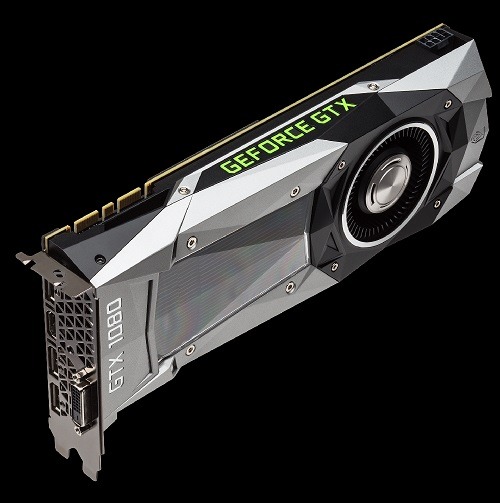 The release of the new cards has immediately changed the rankings at the top of the Passmark performance charts. The previous top performer, the Nvidia Geforce GTX 980Ti now sits at 2nd place and is sandwiched between the new 1080 at the top of the charts and the new 1070 in 3rd place.
The new GTX 1080 is available at around $750, which is in itself very competitive. Its availability also will have the probable knock-on effect of pushing down the prices of previously top-performing cards like the GTX 980 and GTX 970, which now can be picked up for around $430 and $280 respectively.
Click these links to read more about upgrading your:
You can find out the minimum and recommended computer specifications required for Lumion, here.