The following video render was made entirely in Lumion 10.
Mark your calendars! Lumion 10 will be available on November 4th, 2019.
Stay tuned for more information, or visit the countdown clock on the homepage so that you know the moment Lumion 10 becomes available.
Purchasing information for Lumion 10
Lumion 10 is available on November 4th. But you don't have to wait to buy it.
From October 1st, if you buy a new Lumion 9.5 license, you will receive a free upgrade to Lumion 10 the moment it is available.
Promotional pricing available for select customers
Are you currently on Lumion 8?
Did you recently purchase a new Lumion 9.5 license in July, August, or September 2019?
If so, we have some special, promotional upgrade prices available just for you. Find your upgrade price here.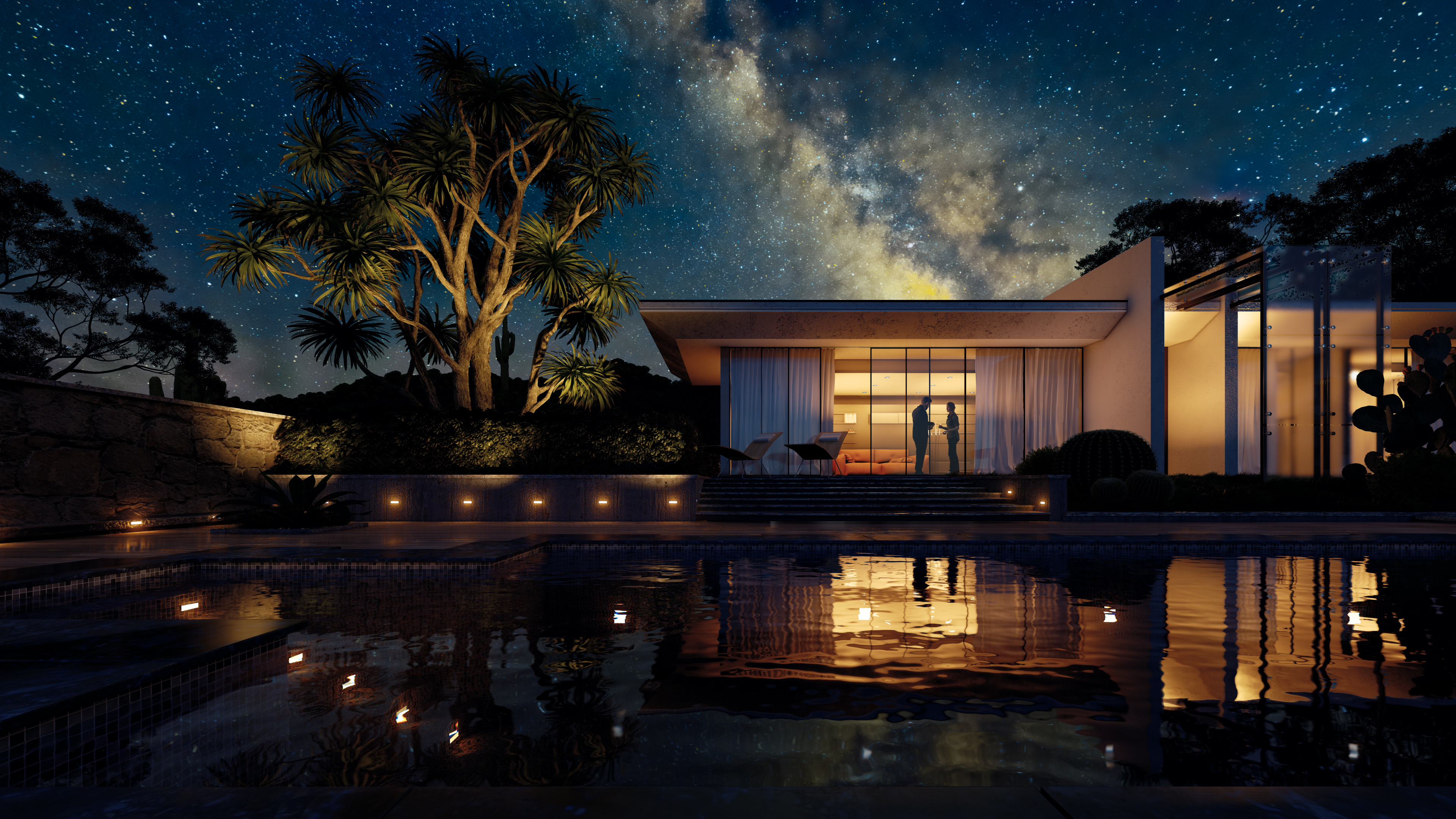 Create living environments. Connect with audiences. Feel the space with Lumion 10!
Lumion 10 Pro Student Version
The Lumion 10 Pro Student version will be released a few weeks after the commercial version.
If you have a student license, you can continue using the version based on Lumion 9.5 until the release of the Lumion 10 Pro Student version. At that moment, you can upgrade your student license to take advantage of the new features released with Lumion 10.
If your license is going to expire before the release of Lumion 10 and you want to re-apply, then you can still get another year of Lumion Pro Student and upgrade to the latest version when it becomes available.
Lumion 10 System Requirements
We've updated our system requirements so that you can have a smooth and efficient experience when working with Lumion 10. Please make sure your computer's hardware can handle your project's size and scene complexity.