The World Architecture Festival (WAF) and Lumion are celebrating the best-in-class architectural renderings with the 2021 Visualization Prize. Submissions are open until October 22nd and live judging takes place at the festival in Lisbon.
The role of architectural visualization has been evolving over the past couple of years. It's no longer solely reserved for the big client presentation. Rendering has become an integral part of the design process, empowering any architect to produce beautiful visualizations at any stage of the design's development.
To celebrate the growing role of rendering in architecture, Lumion is sponsoring the annual Visualization Prize at this year's World Architecture Festival.
The Visualization Prize is open to any architect or visualization artist who worked on a project with an architecture firm, and participants can enter by submitting a 3-minute (maximum) video that shows their projects in a beautiful, detail-rich environment. You can read the rest of the submission criteria here.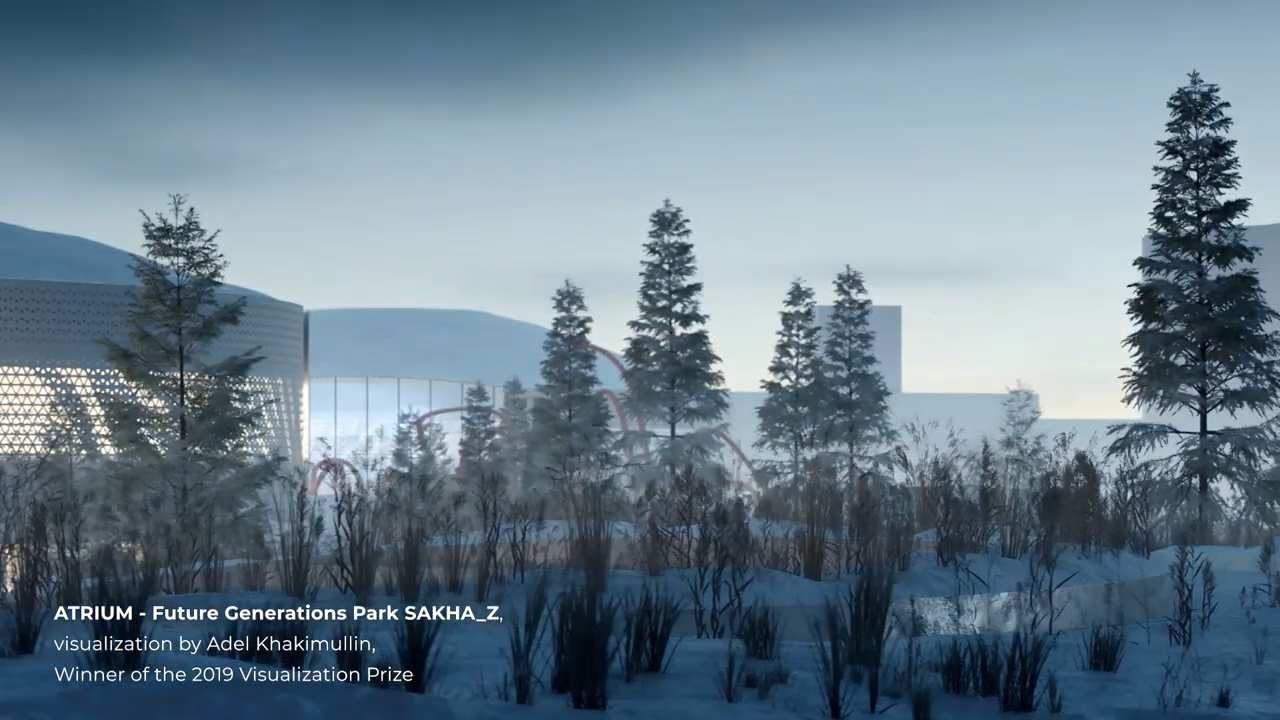 The 2021 Visualization Prize highlights how the worlds of architecture and rendering have grown closer together. According to WAF Programme Director, Paul Finch, "Visualization is the inevitable and essential benefit that technology offers to designers, and of course their clients. It is also the welcome method of communicating to a wider public."
Video rendering especially stands out as an influential method of communication. Architects can share their vision by telling stronger, more compelling stories about their projects, and it's become easier than ever to produce high-definition films that show the life in architectural designs.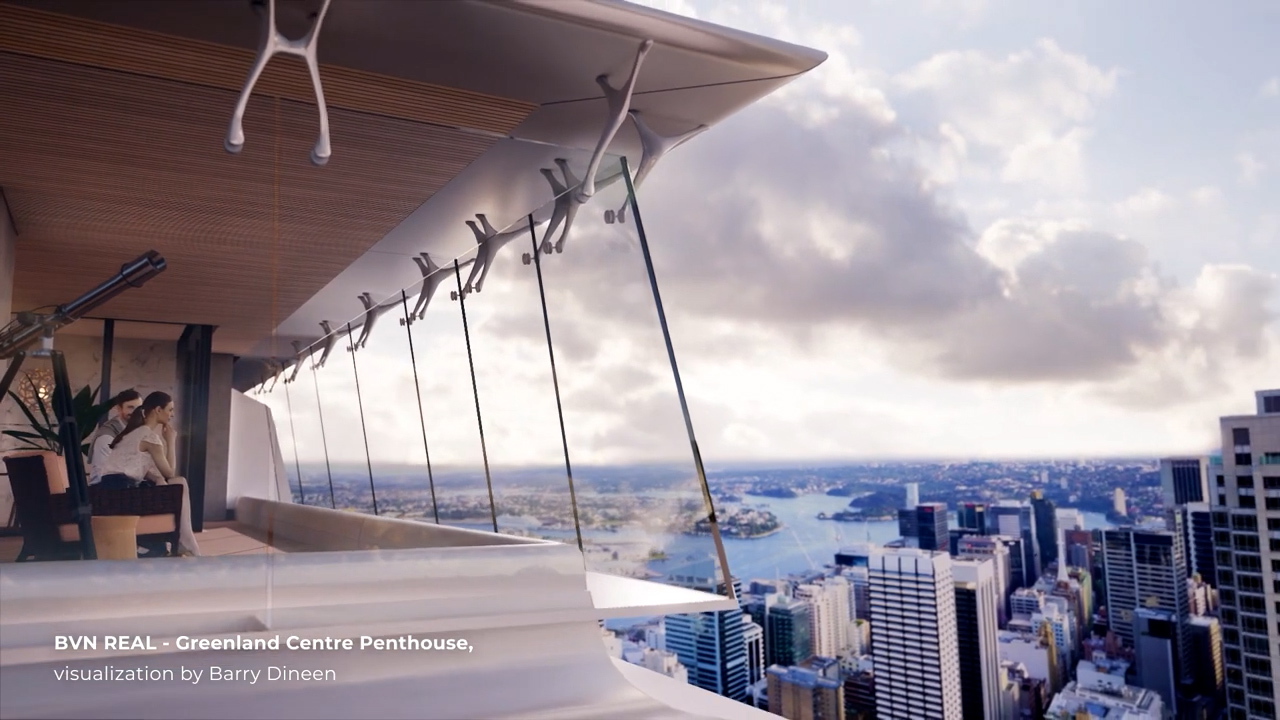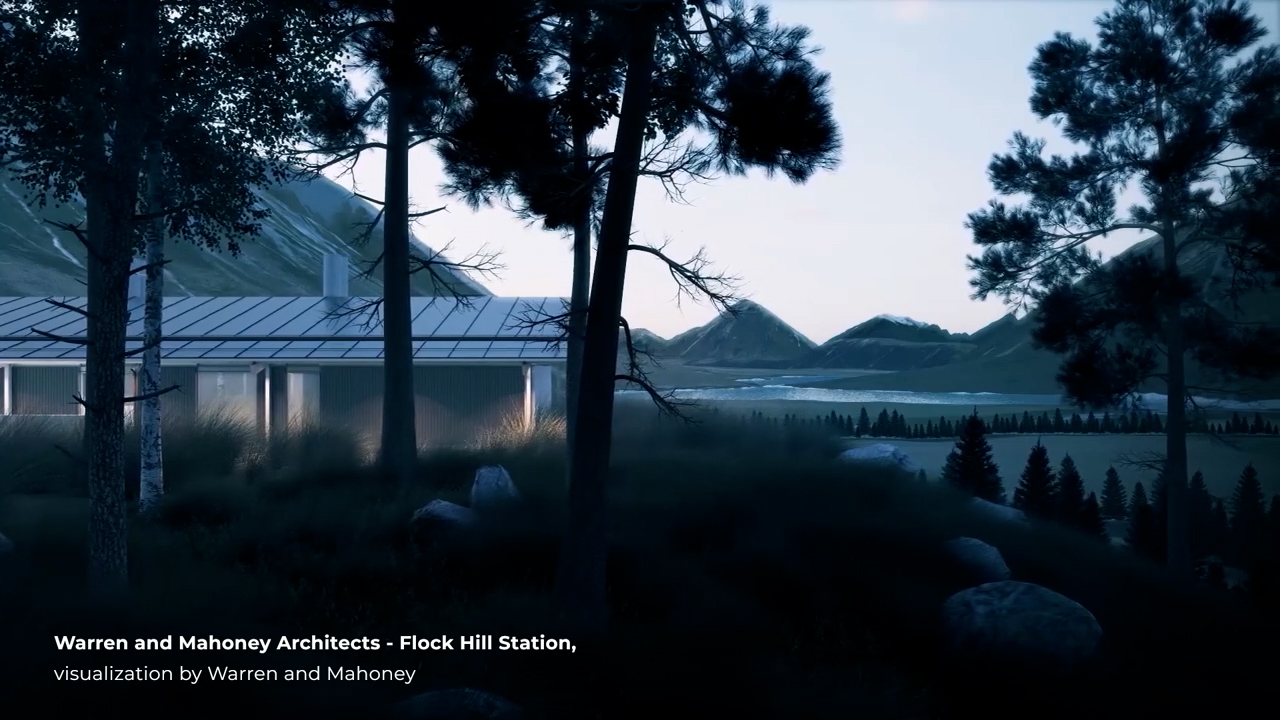 Judging for the Visualization Prize will occur, live, at this year's event in Lisbon, Portugal. Shortlisted participants have the opportunity to present their work in front of a live panel of judges with a short Q&A to follow, and winners will be announced in front of an audience of top architects from around the world.
Here are a few tips to submit your best work. You can find more information on the WAF website, but judges will be analyzing your video renders from four angles:
– Aesthetics. The video should be attractive and professional.
– Emotions. The video should make viewers feel 'something'.
– Technical. The video should show a mastery of the rendering software.
– Comparison. The video should reveal the project in an honest, relevant manner.
Looking for some extra help to create the very best video renderings in Lumion? Check out our broad selection of helpful resources.
Never rendered with Lumion? Download the free trial and get started today.