Compare Lumion editions
Discover what's inside Lumion Standard and Lumion Pro
Lumion comes in 2 editions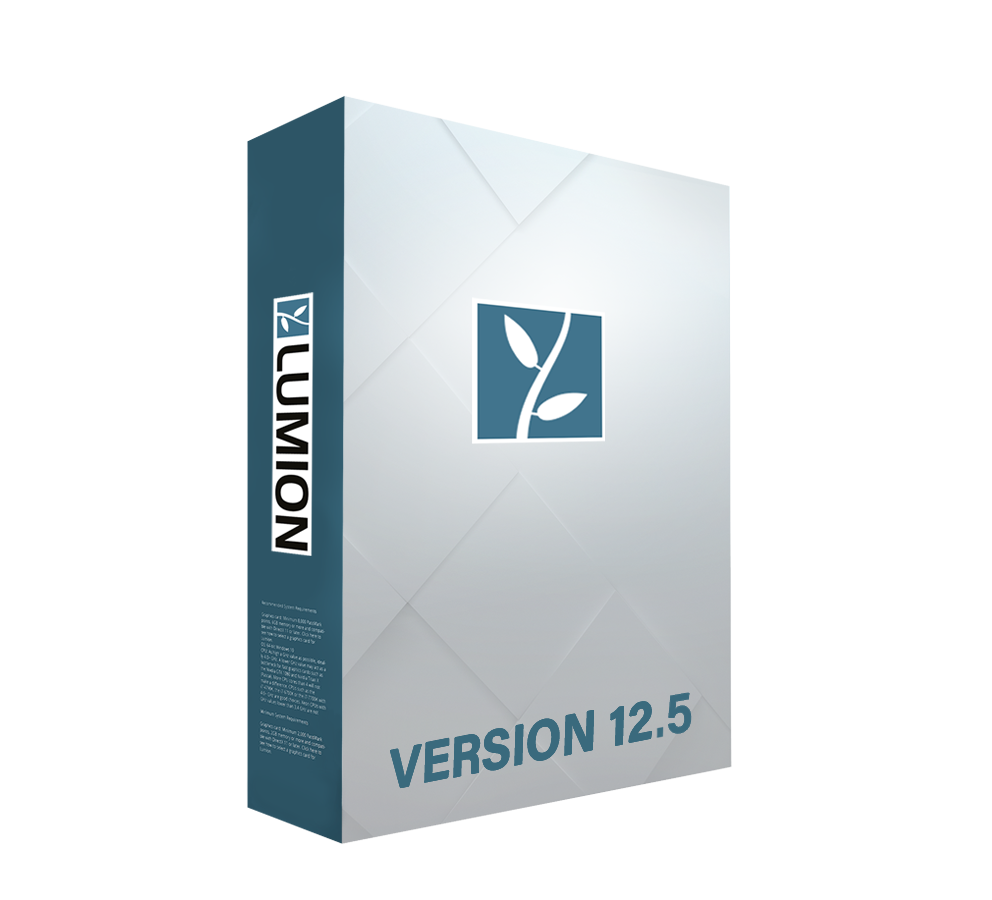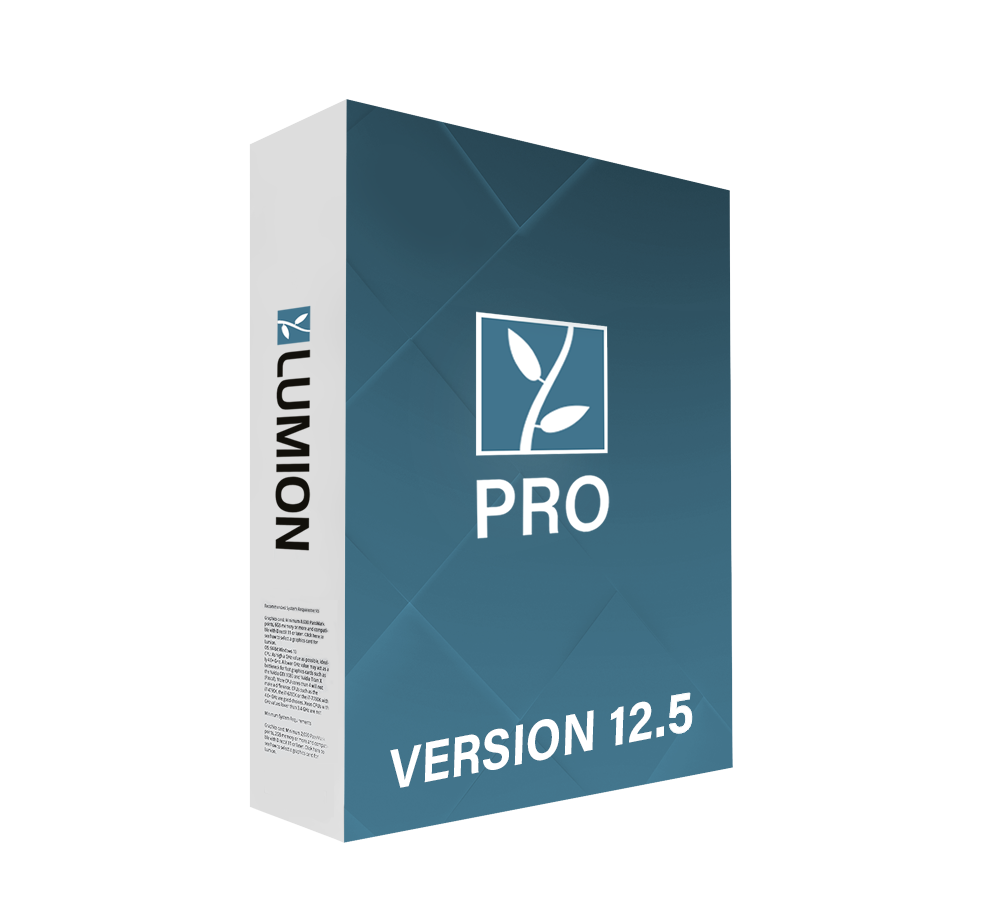 Lumion is available in Standard and Professional editions. 
With a Lumion Pro license, you get full access to the complete range of library content, features and effects. Lumion Standard has a limited selection of effects and one-third of the content library.
Browse through the tabs below for a full comparison of the Lumion Standard and Lumion Professional editions.
Boost your workflows with Lumion
For every design decision you make. Every detail you show.
Lumion comes with the broadest range of features to help you create stunning visualizations of every angle of your design — at any point in the process.
Lumion is fully compatible with and has LiveSync plug-ins for
Lumion is fully compatible with many other 3D modeling programs, such as
New features. New possibilities.
Whatever you imagine, you can render in Lumion. As an all-in-one rendering solution, Lumion contains everything you need to recreate your vision as a jaw-dropping image, video or immersive 360 panorama.
New features are released every year, which means you will always uncover new uses, new capabilities and new possibilities.
* Model designs on this page by CMonje, Paul Sovereign, Centric Bamboo and Gorilla Design, Angular Lab, Pixel-Head Studio, TEN OVER STUDIO, and Angello Marques Arquitetura e Design.