Order extra seats
Use your Lumion license on multiple computers at the same time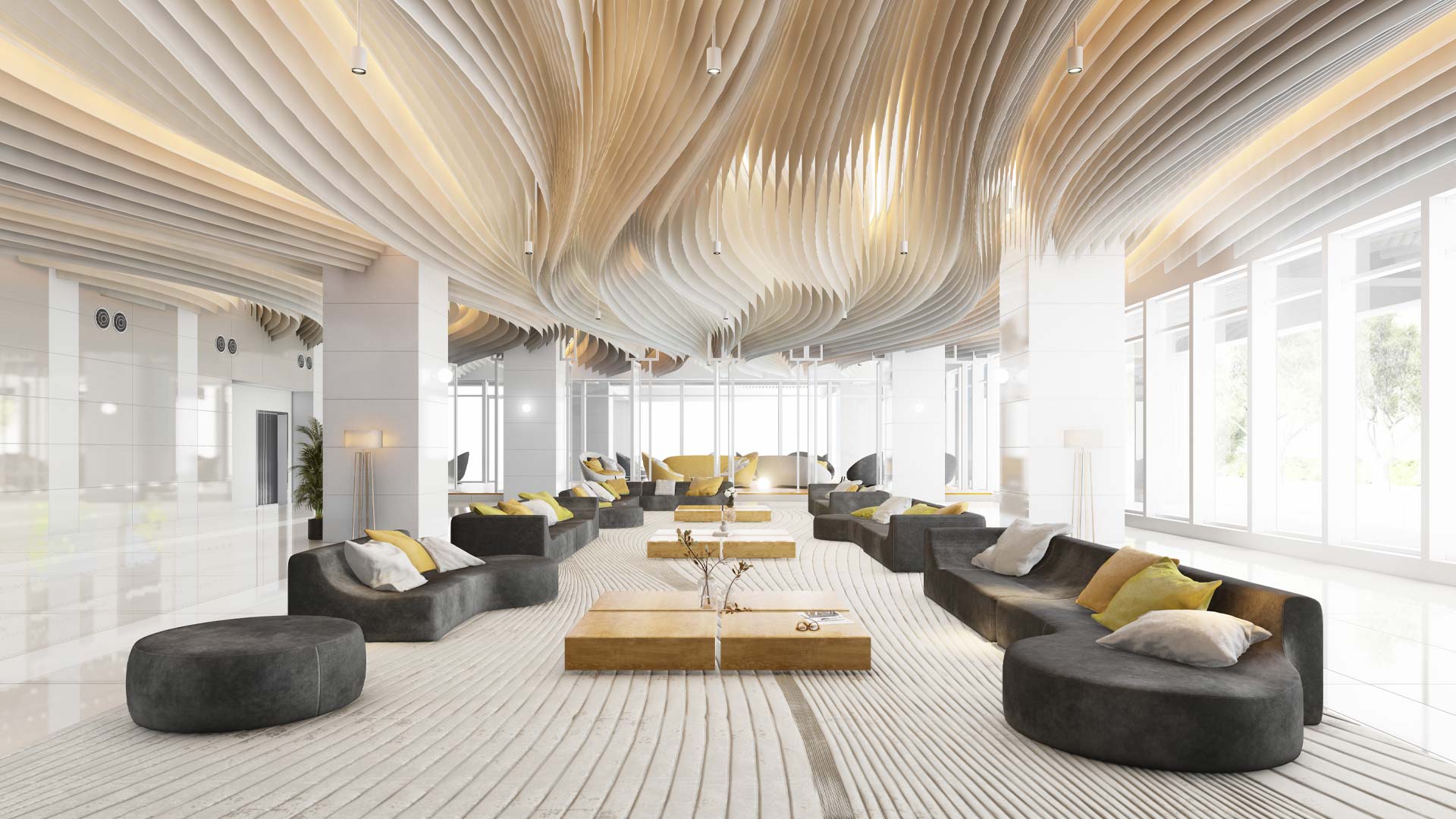 How to add more seats to your license
✓  To add more seats to a Perpetual License, enter your License Key below.
✓  Please note that adding seats to a perpetual license will no longer be possible after February 13th 2023.
✓  With a Lumion Subscription, you can easily add more seats directly from your Lumion Account or through your local reseller
Enter your Lumion 12 license key to order extra seats
Sorry, we didn't recognize the License Key or you cannot buy additional seats for this key.
You can only add seats to Lumion 12 license keys. To add seats to your current license, please
order an upgrade to Lumion 12 first
. If you have any questions, please contact our
Customer Care team
.
Extra seat options for this license
(Click to purchase)
How to find your license key
When you ordered Lumion, you received a license key in your email. You can use this license key to find the 'upgrade' and 'add seats' options that apply to your current license. The title of this email is "Getting Started With Lumion."
Add multiple seats to your license
When you purchase a Lumion license, you can install that license on as many computers as you own. However, if you want to run your Lumion license on multiple computers at the same time, you need to order extra seats.
For Lumion Pro, extra seats cost €2,999 per seat.*
For Lumion Standard, extra seats cost €1,499 per seat.*
Volume discounts may be available. Contact us here.  
*Prices are excl. VAT and sales tax.
Adding seats to older versions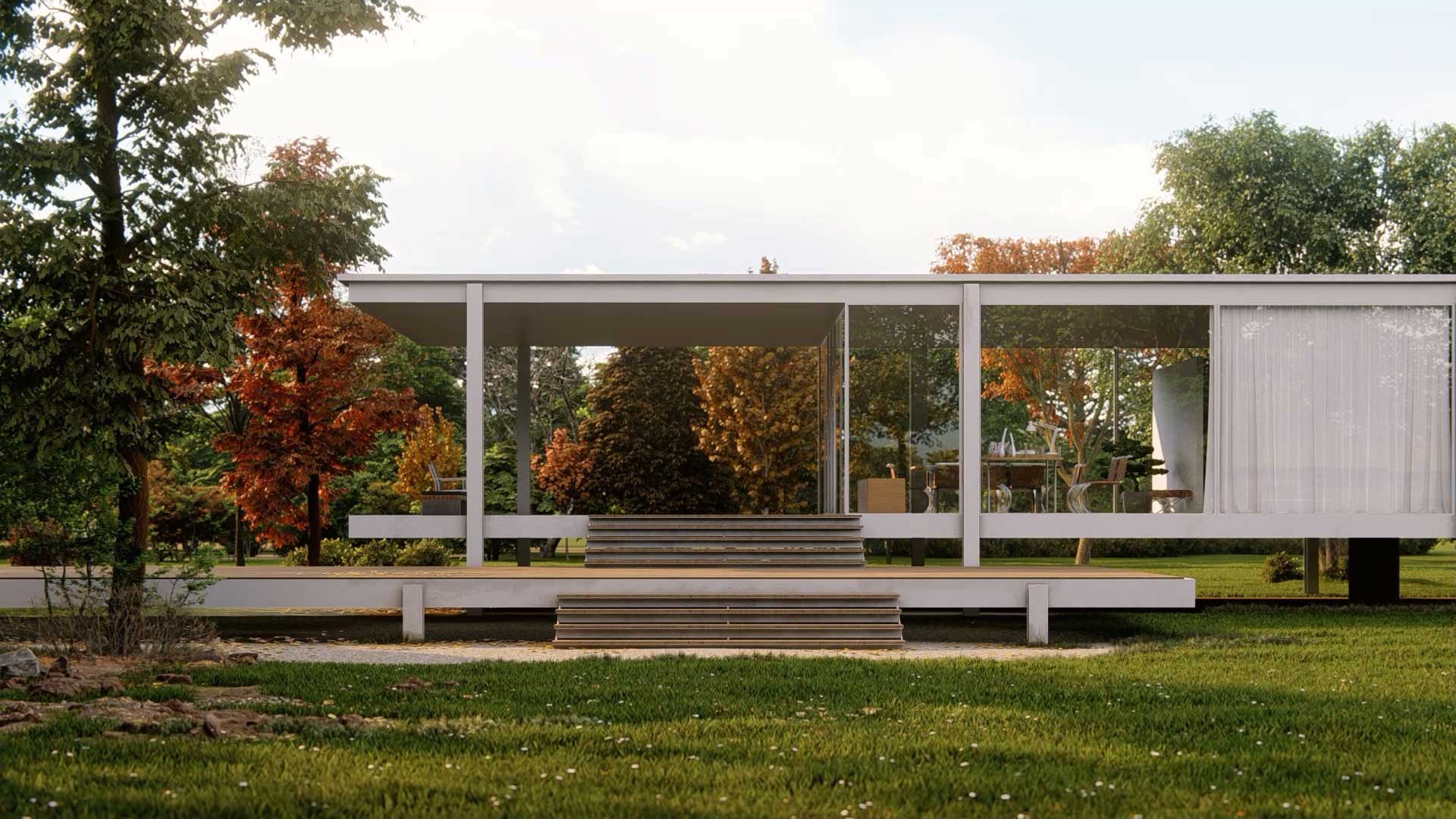 Adding seats to older versions of Lumion is not possible. If you have an older version of Lumion, you have to first upgrade to Lumion 12 before you can add more seats.
With an upgrade to a Lumion Subscription, you will always be on the latest version of Lumion, making it easier to add new seats as you need them. Discover your upgrade options here.
For more information about upgrading your license and getting additional Lumion 12 seats, contact us here.
Any questions? Make sure to check the Frequently Asked Questions.