Lumion for Autodesk FormIt Pro
Model and render simultaneously with the free LiveSync plugin

Lumion compatibility and real-time rendering for Autodesk FormIt Pro
Lumion LiveSync creates a real-time connection between Lumion's detail-rich, lifelike environments and the most popular 3D modeling and CAD programs. Now, in Lumion 12, Lumion's real-time rendering LiveSync plugin is available for Autodesk FormIt Pro, a design tool often used in the early design stages. Autodesk FormIt Pro combines intelligent automation and informed analysis with fluid 3D sketching so architects can design better buildings.
By modeling in FormIt Pro and rendering simultaneously in Lumion with the free LiveSync plugin, you'll always enjoy high-quality visualizations that give invaluable clarity and insight into your design decisions.
"When they see a fly-through video with every detail, all the lighting, all the materials — it really gives them a realistic view of what their project could be. And I think that is what brings a sparkle to their eye."
Explore ideas. Discover your vision for the design
Do you use Autodesk FormIt Pro for your 3D modeling? If so, you'll discover that Lumion LiveSync provides a fast, straightforward and delightful option to visualize your FormIt Pro modeling choices in real-time in Lumion.
As you develop your model in FormIt Pro, Lumion lets you explore how morning sun casts a soft light on the building's facade. Curious about your material choices? Make the project's materials feel real and give every texture a compelling appearance. Examine the scale of your building by placing people, cars or trees next to it. Explore how different lighting options affect the mood of your interiors.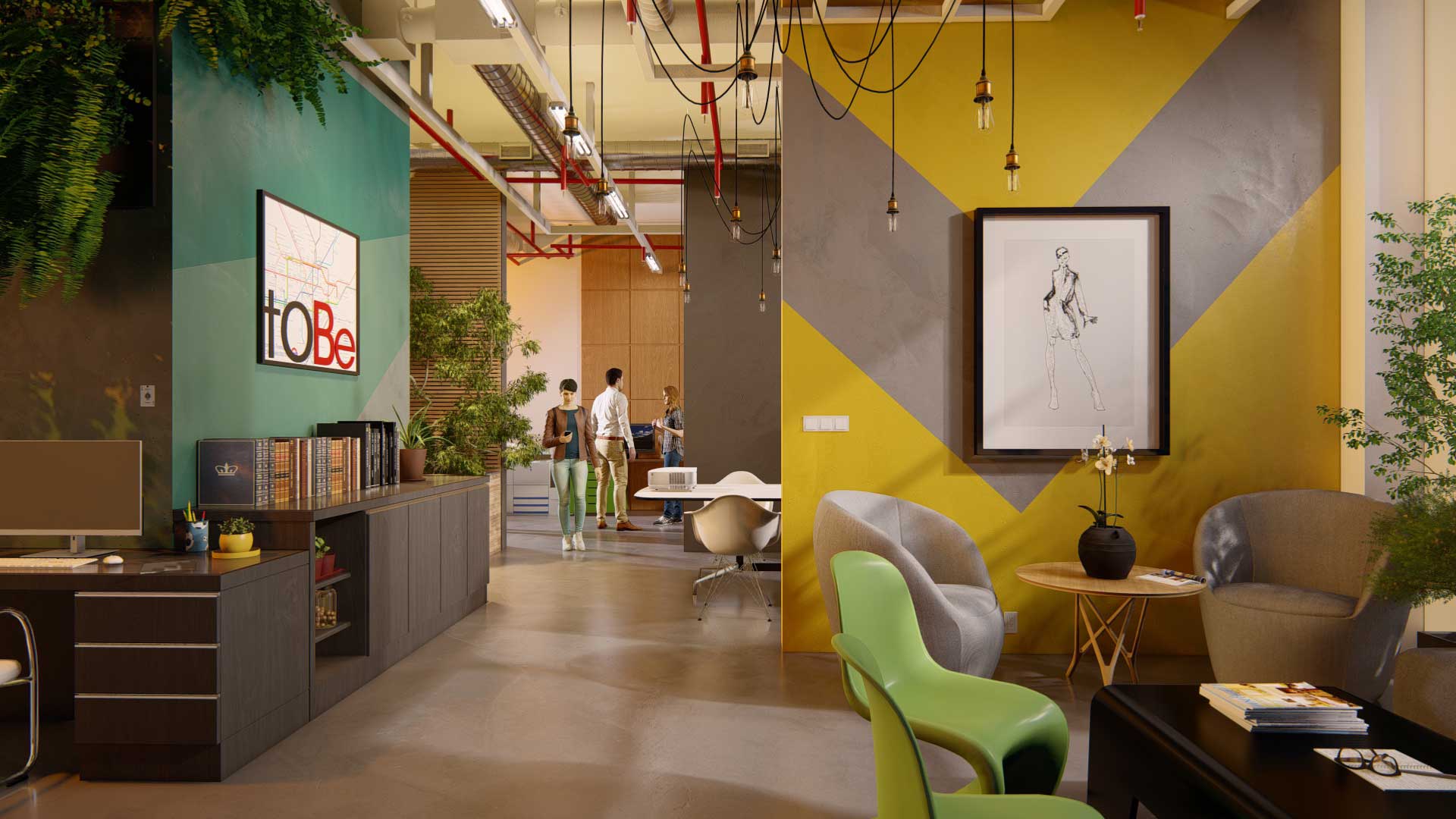 How to get LiveSync for FormIt Pro
Lumion LiveSync for FormIt Pro is a free plugin that you can download directly from the Autodesk App Store. You can learn more here.
When setting up the real-time rendering, simply open your project in both FormIt Pro and Lumion and hit the 'play' button. In seconds, Lumion will set up a live connection with your FormIt Pro project, meaning that any changes to the model are immediately reflected in Lumion's beautiful, high-quality editor.