As an architect, it's hard to be understood. You may have interesting ideas about the design and how it relates to the real world, but you'll need more than a 3D model to get your point across. With Lumion, you can express your unique vision of the design — something full of color, life and personality.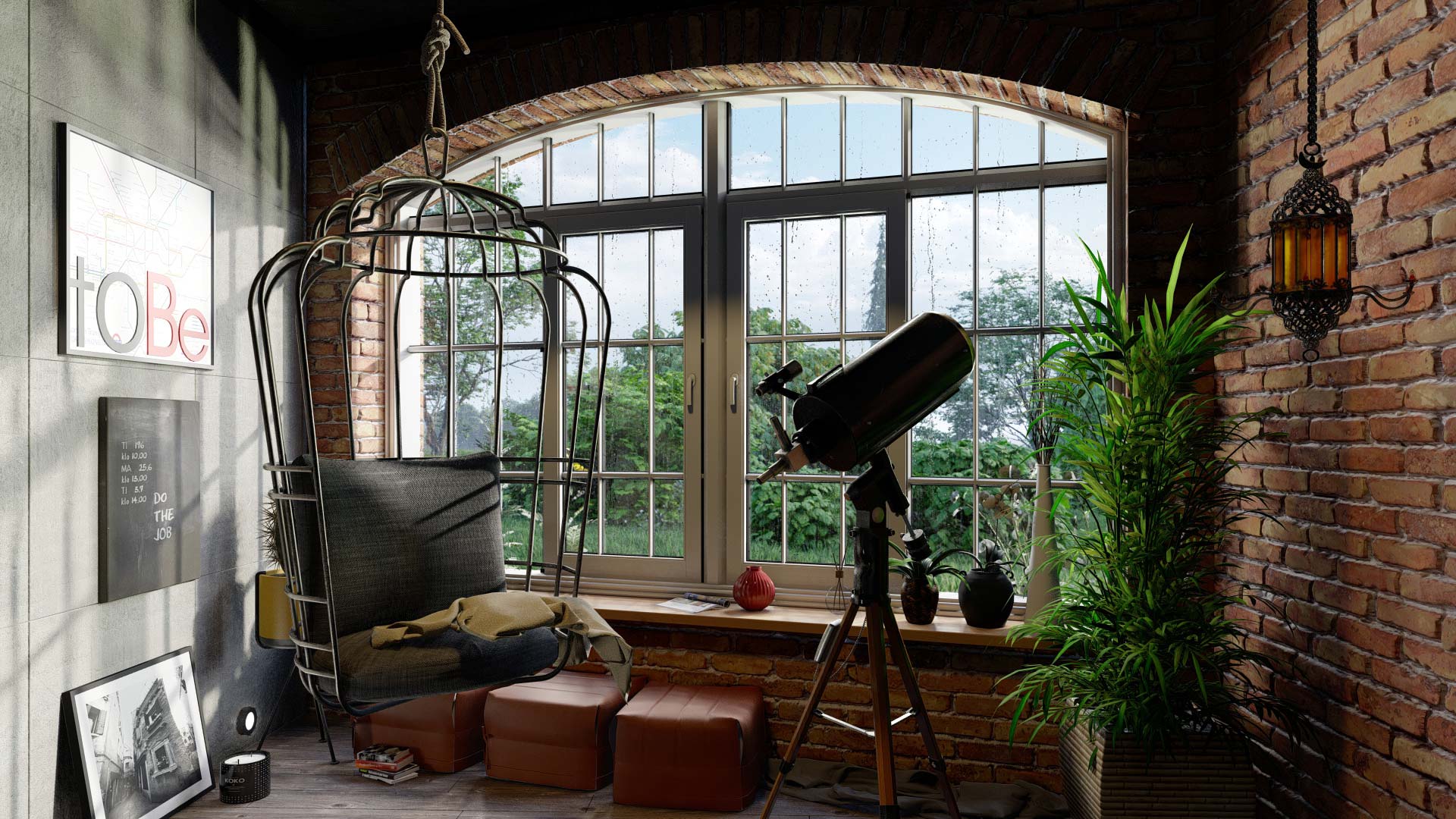 Behind every design there's a story. Something that gives it meaning and context.
If you're designing a residential home, for example, it could be a story about the future owner's lifelong desire to wake up every morning to a beautiful view of the water.
On the other hand, an interior architect may feel compelled to tell a story about the warm and welcoming atmosphere of the kitchen in the morning.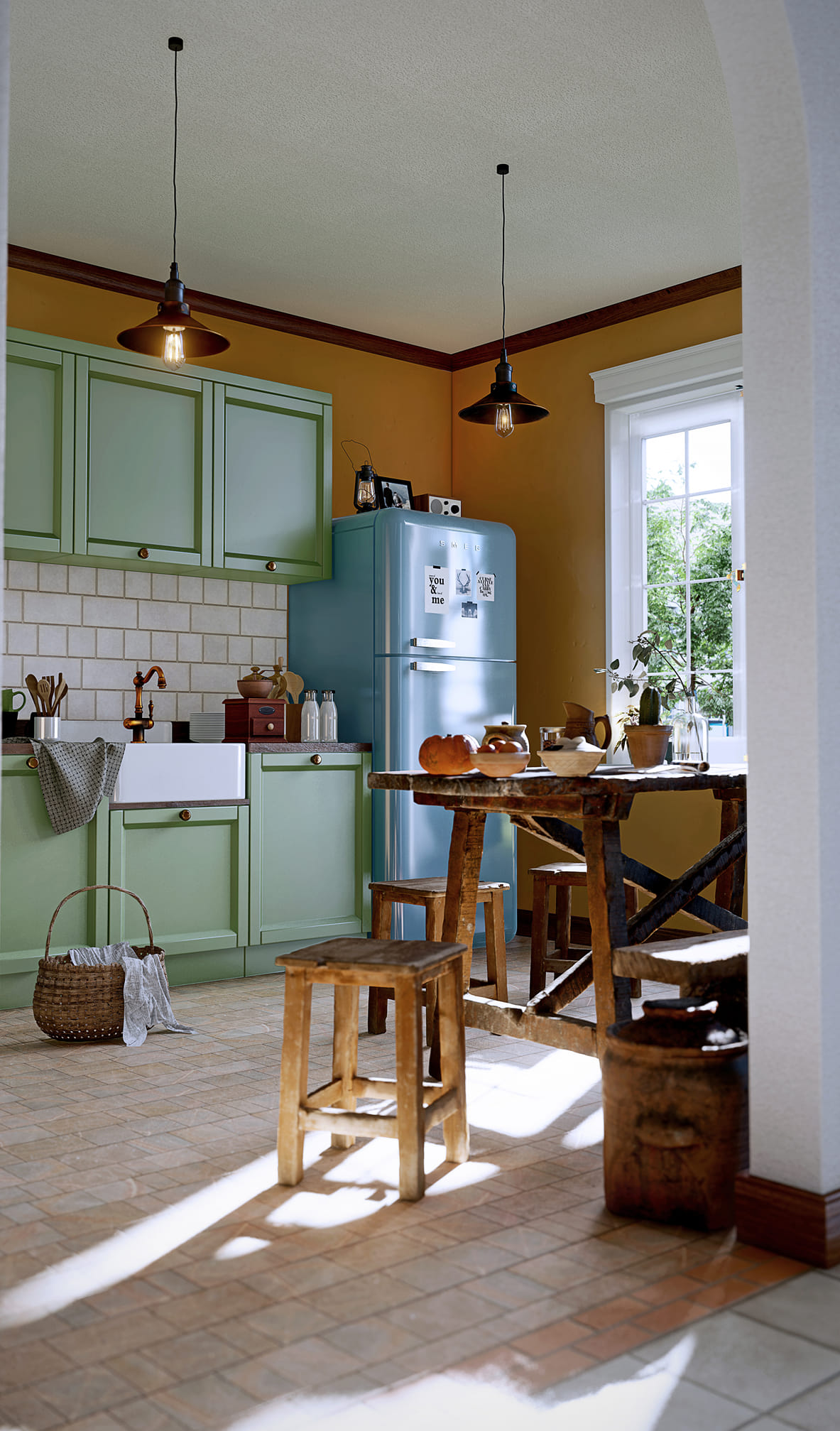 Vintage kitchen, rendered in Lumion by Aditya Pradana.
Stories can also be practical. A landscape architect might be trying to tell a story about people flow, bike lanes and other important details for a new urban park proposal.
Architects are artists at heart. Many want to express their unique ideas about their designs, but they need to find a way to do it easily.
Lumion 3D rendering software removes the barriers to free-flowing expression, letting you tap into your artistic side with tools and features to communicate a rich, unique story about the project. You'll be empowered to clarify intent and creatively express yourself in your renders, and with Lumion's fast rendering speeds and workflow simplicity, there is a direct path from your imagination, through the 3D model, and into the render itself.
In this blog post, you'll discover how Lumion helps you to better express yourself in your renders, removing some of the mystery and difficulty in creating captivating renders that show exactly what you mean to show.
A different league of architectural rendering
In the past, creating beautiful renders felt a little bit like a magic trick, an illusion. You really had to be an expert to render a design with compelling moods and a realistic atmosphere, and it was usually left to the specialists.
Lumion has changed all this by breathing new life into architecture rendering — both the process and the result.
Even as you turn on the software, Lumion just feels different. You'll find a clean and straightforward interface that helps you get started as quickly and easily as possible.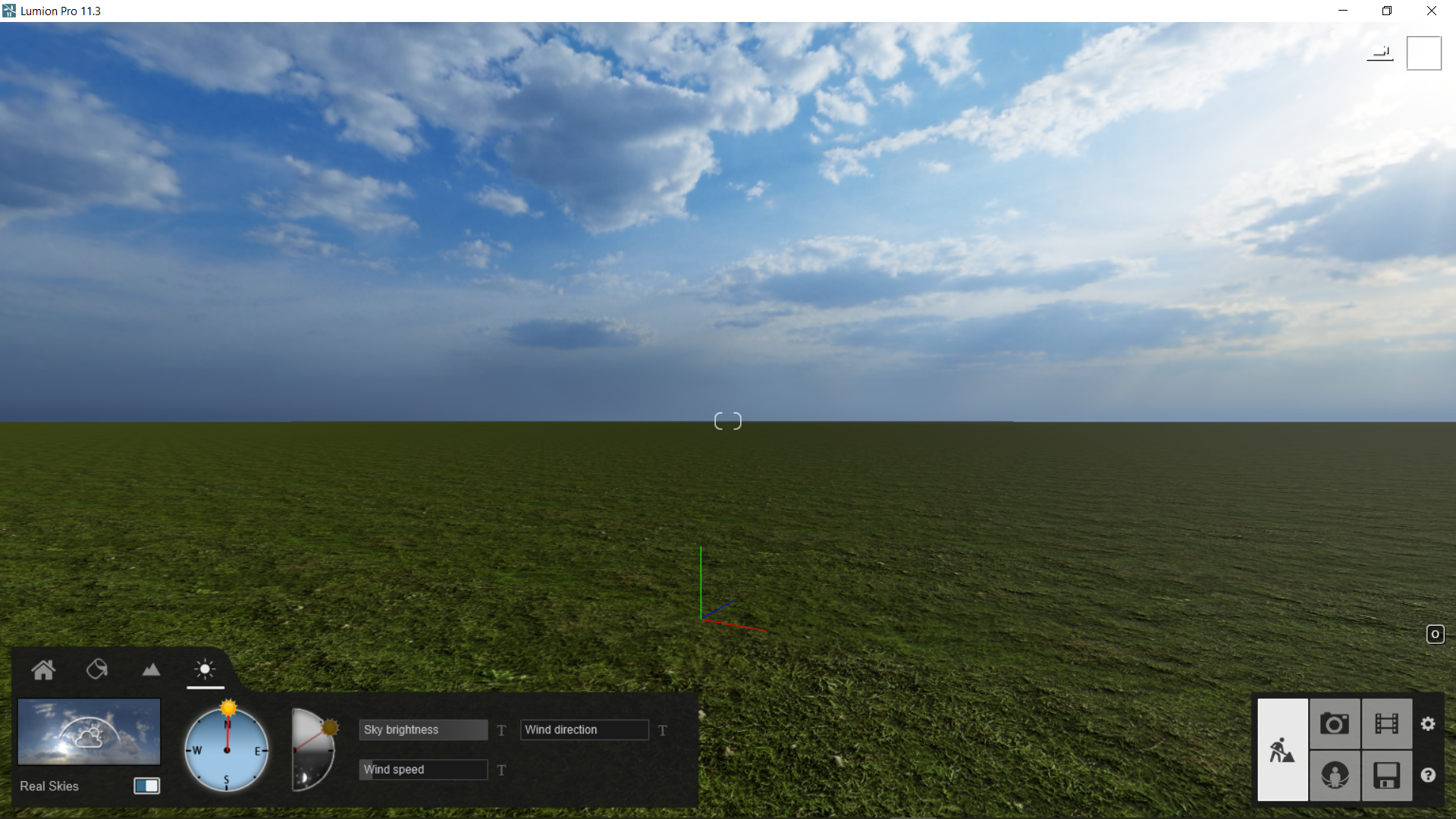 As you get into your scene, Lumion guides you as you import your model from any CAD program (or create a live connection to CAD with Lumion LiveSync).
From there, you'll find an enjoyable and fulfilling process of creation.
Add life and character to your scene with over 6,200 items from the Content Library, including trees, plants, lights, furniture, cars, animated people and more.
Conference room model provided by Angello Marques Arquitetura e Design.
Make the materials feel alive with over 1,200 options for brick, concrete, glass, wood and more in the Materials tab, which you can completely customize based on color, displacement mapping, weathering, foliage, the roundness of the edges, glossiness and so forth.
Modify the entire environment with the Landscape tab, complete with terrain-shaping tools, water options, and an incredible time-saving context feature called OpenStreetMaps.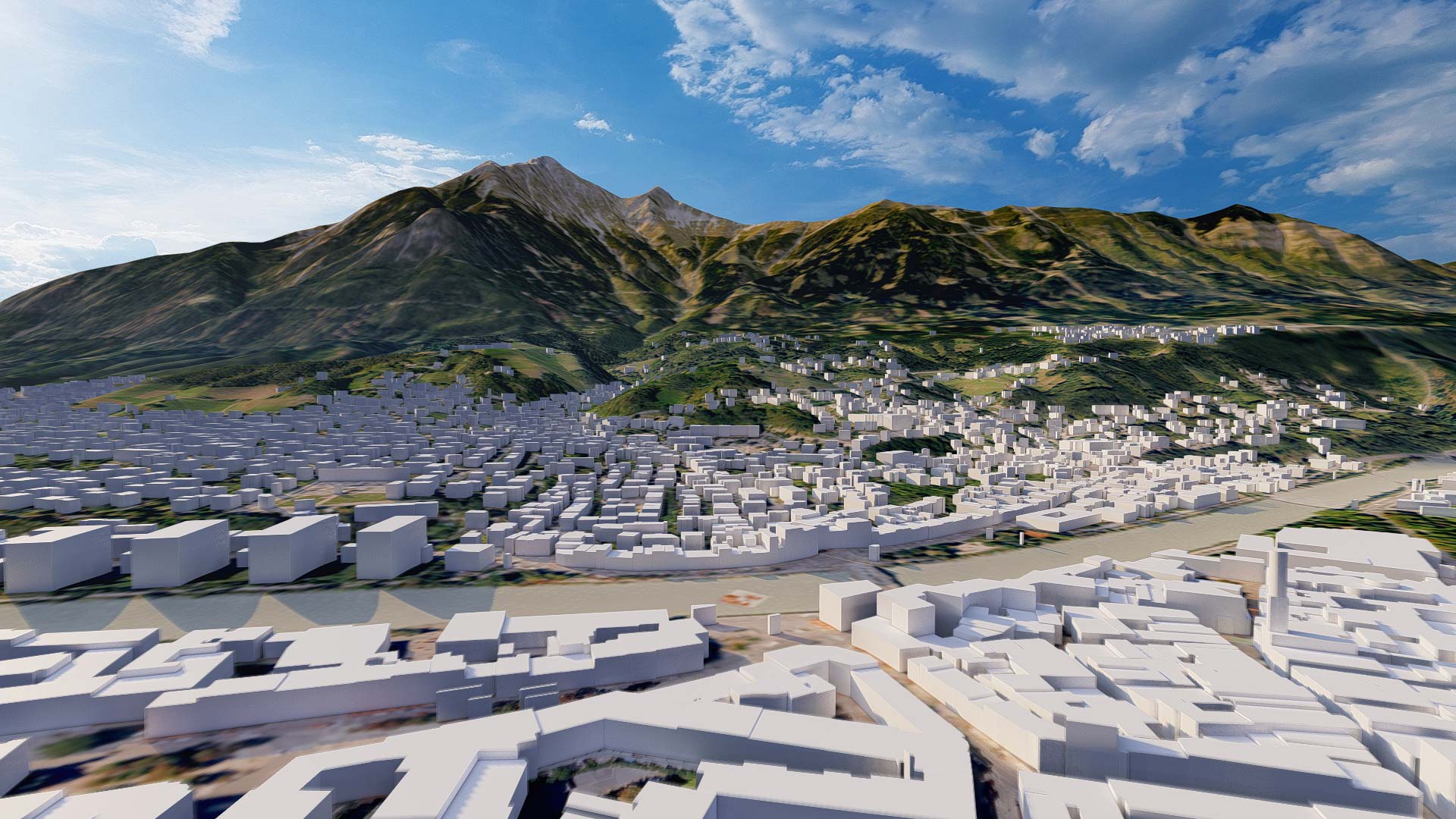 Finally, in the Weather tab, you can view your design under any lighting, at any time of the day, and under any mesmerizing Real Sky.
As you move onto the next step, creating an image, video or panorama, you can take advantage of over 60 effects to transform your render into a work of art. You can instantly make orthographic views, one-of-a-kind animations with animated phasing and animated clip planes. Beautify the lighting with Sky Light, Shadows, Hyperlight and Color Correction.
There's a lot to be said about the Lumion stress-free workflow and all the possibilities it brings, but what's important is this — Lumion wasn't made to feel like software. It was designed to feel like an integral part of the architect's journey, from the creative process to the final construction.
And the possibilities for creative expression are virtually endless.
How Lumion empowers creative expression
When you close your eyes and think of the perfect representation of your design, what did it look like? Was it a static view of the exterior, or were people and cars moving all about? How did the trees and the landscape around it look?
Or perhaps you were inside of your design, getting a feel for the space or simply enjoying a captivating detail, such as the way the light shines through the windows or how the fire felt inviting.
Click and look around in this 360-degree panorama of the Farnsworth House.
This vision doesn't necessarily have to be photorealistic either. Perhaps the ideal visualization of your design looks more artistic and conceptual, where light, pastel colors and a surreal atmosphere can heighten emotion and make it impossible to miss.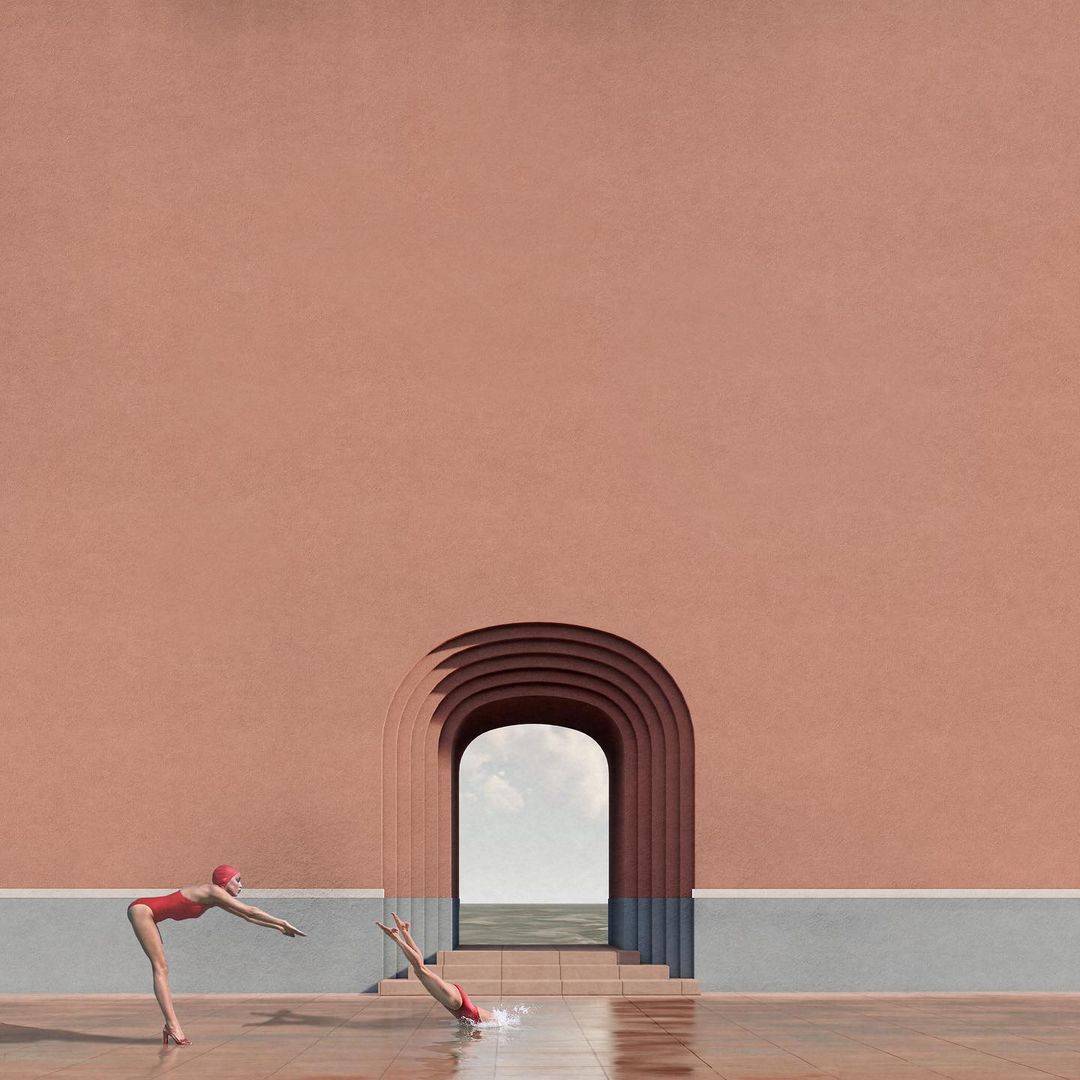 Practice rendering of a mood inspired by Marcus Cederberg, rendered in Lumion by Gemma Galeno (Instagram: @gigarchdesign).

The variety of possibilities is endless, no matter the story you want to tell. This is exactly what Lumion empowers you to create — the unique vision you have for your design.
Even if you have a house style at your studio, one that's different from any other architecture firm, Lumion makes it easy to apply and then save for all your future images, videos and panoramas.
With the Styles feature, you can give your render all the necessary elements for a beautiful result, but think of this feature more as a starting point for personalization; in other words, add a Style and you're only a few steps away from a completely unique, captivating look.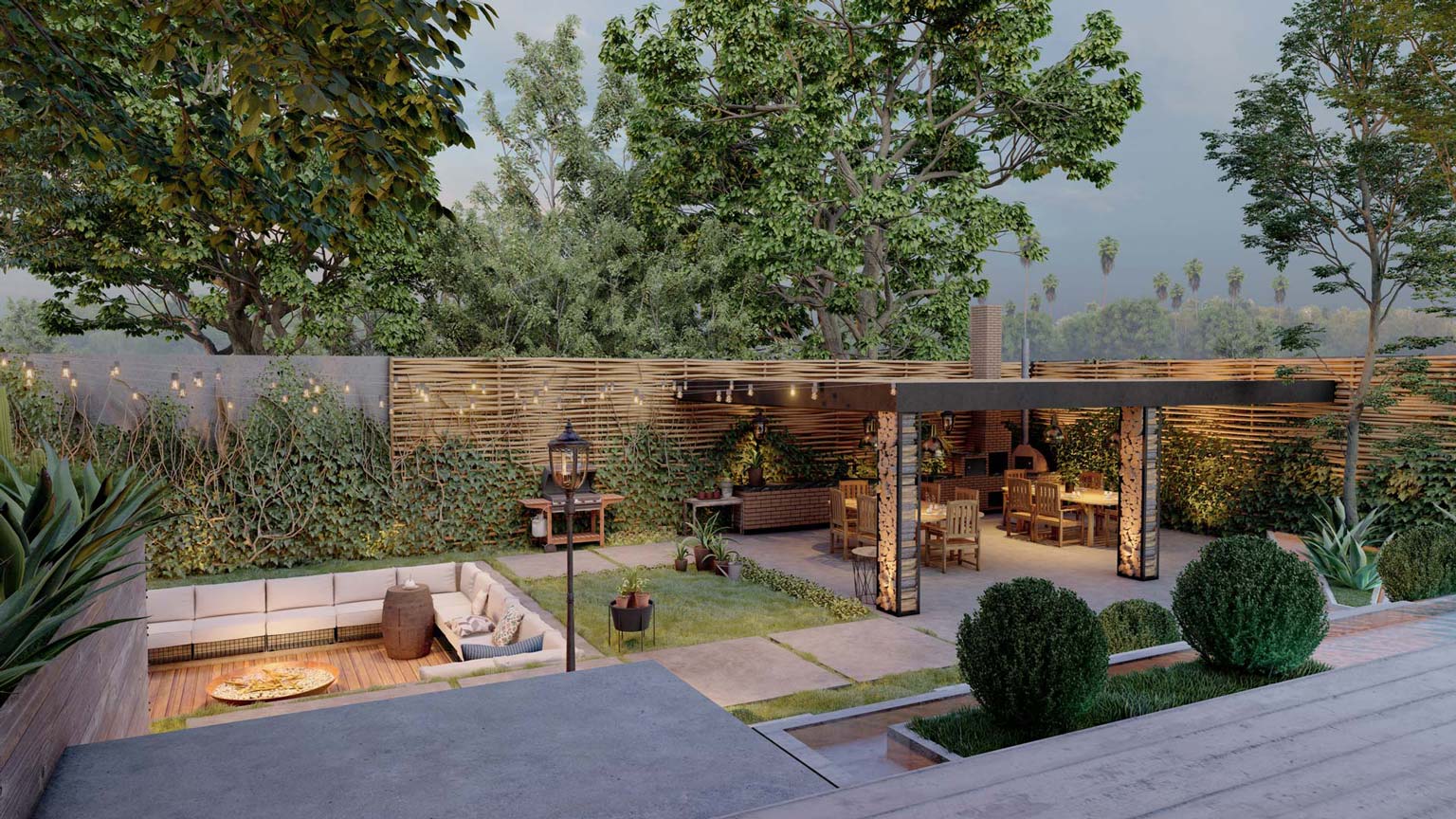 Example of the Overcast Style, modified with a few other effects.

Make sure to add Reflections to enhance realism and show the interaction between building and setting.
Discover how the Precipitation effect allows the weather to reinforce the refreshing feeling of cool rain on a hot summer day, or how the ominous cumulus clouds lingering on the horizon leave you marveling at the forces of nature.
The Photo Matching feature lets you place your design in the specific setting of a photograph, a real place on Earth unlike any other.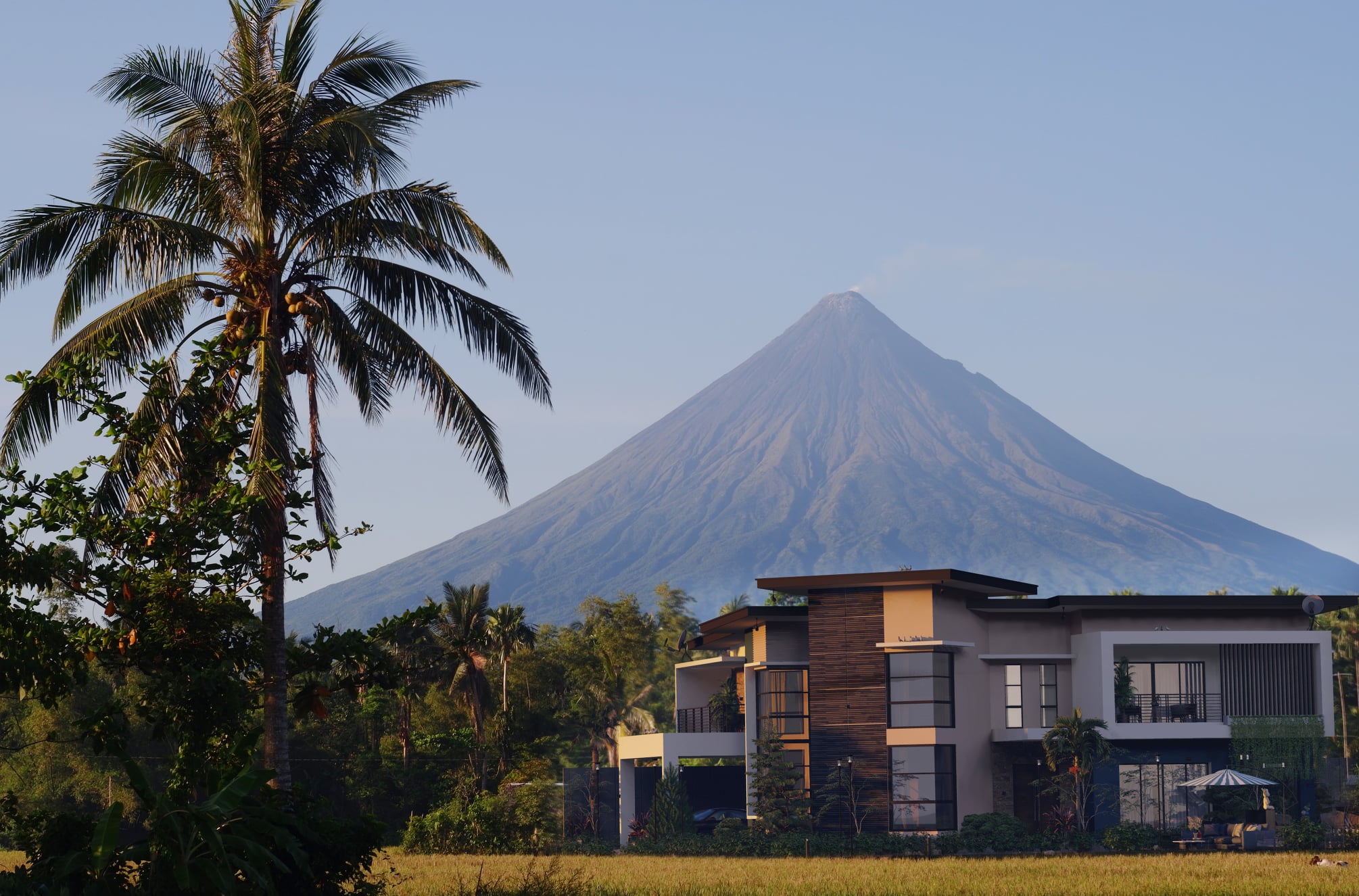 Photo Match in Lumion, rendered by Arch Randz Gomez.

Create an orthographic view that your client has never seen before, but will want in every presentation in the future.
Show the uniqueness of your building's construction with the animated phasing effect.
With each and every option in Lumion's Photo, Movie and Panorama effects, you have yet another opportunity to turn your render into a unique result that lets you stand up and say, "This is my design, and it came from the heart", and your renders will express exactly that.
Let your personality shine in your renders
Architectural rendering has become more important than ever for private clients, developers, government agencies and the communities who will, ultimately, adopt your design into their immediate surroundings (and nobody wants a distasteful building in town).
So when you're in the process of developing the design, Lumion rendering software fits perfectly within your daily routine, helping you enter a creative flow and efficiently render images at every phase of the project.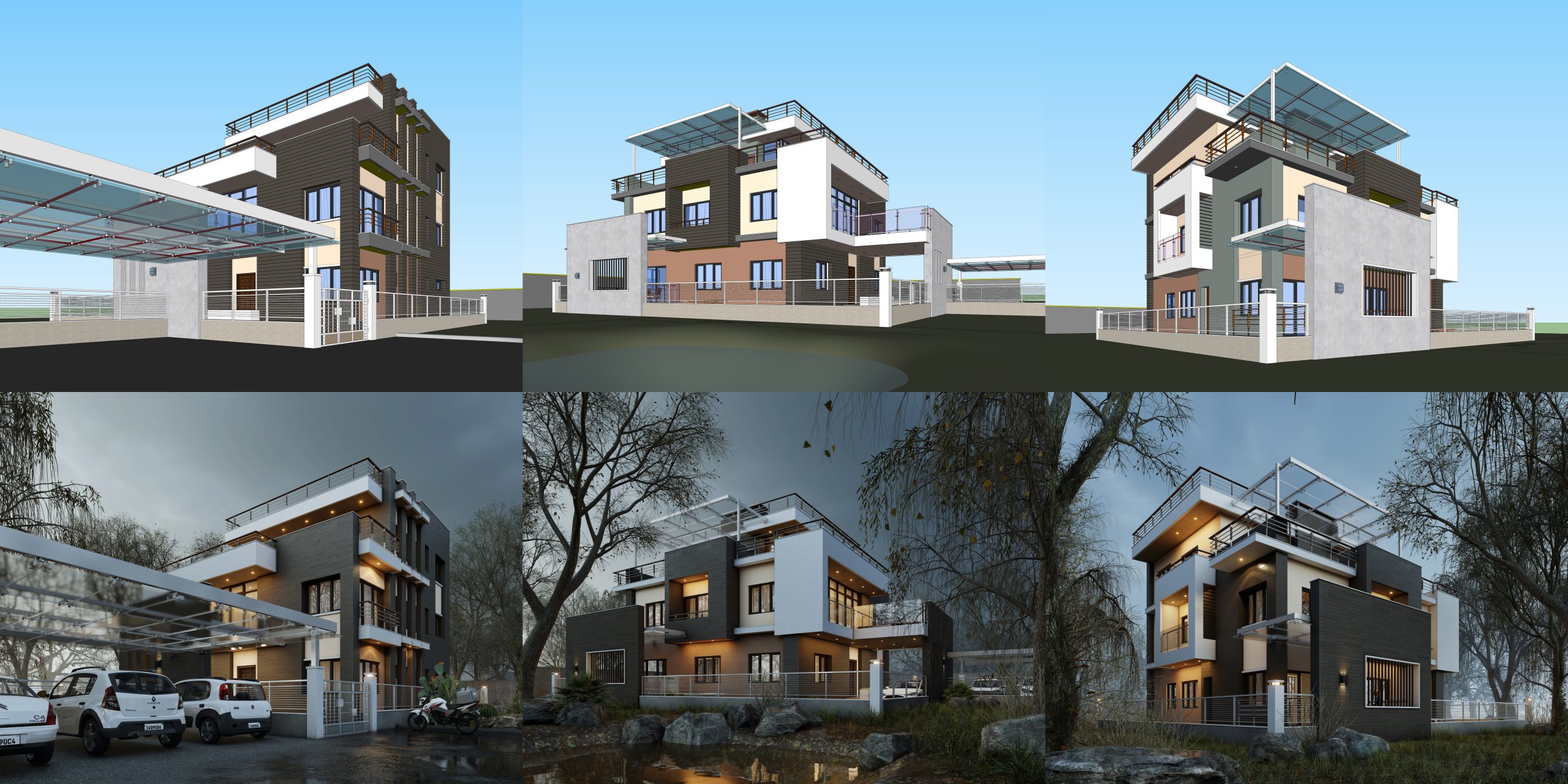 Three dramatic before/after views, rendered in Lumion by Suraj Karki (Instagram: @_yesk).

Then, when you're getting ready to unveil your finished renders to the client or the public en masse, Lumion is packed full of advanced yet intuitive features and tools, empowering you to bring your unique creation to life.
If you would like to know more about Lumion rendering software, try our free 14-day Public Trial.
Are you currently reviewing rendering options for your firm? Ask about our unrestricted Pro Trial to help with your evaluation.