Forget all those memories of painful rendering experiences. Lumion changes all this by fitting right into your design process, giving you clarity and insight at any moment along your journey towards design perfection.
Not so long ago, rendering was often viewed as a necessary yet painful chore, an activity akin to taking cough syrup or having teeth pulled. The visualization software at the time had a high barrier of entry, it was typically limited to a single CAD program, and it required months of slow-paced practice. Even then, producing lifelike and emotionally gripping renders of a design still could take days, if not weeks.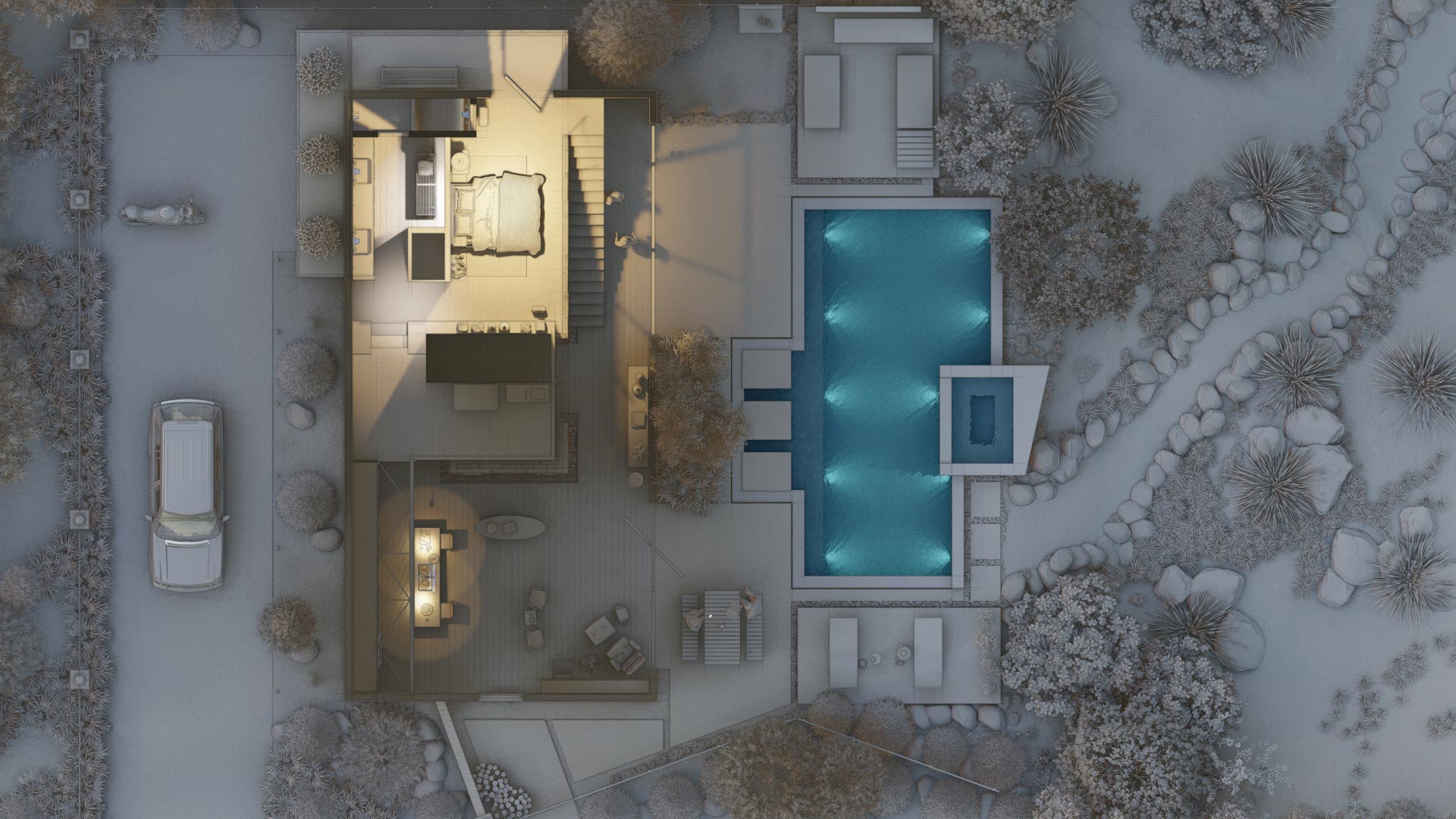 With these obstacles, rendering just didn't feel like an integrated and accustomed part of the architecture and design process. There was a broken relationship, a rift of sorts, between architect and rendering, and it was keeping the benefits of fast, beautiful visualizations out of the daily routine and standard workflows at firms both large and small.
Fortunately, the times have changed dramatically since then. You can now sketch an idea, model its basic shape and aesthetics in your CAD software, and render your form studies in Lumion — all before lunch.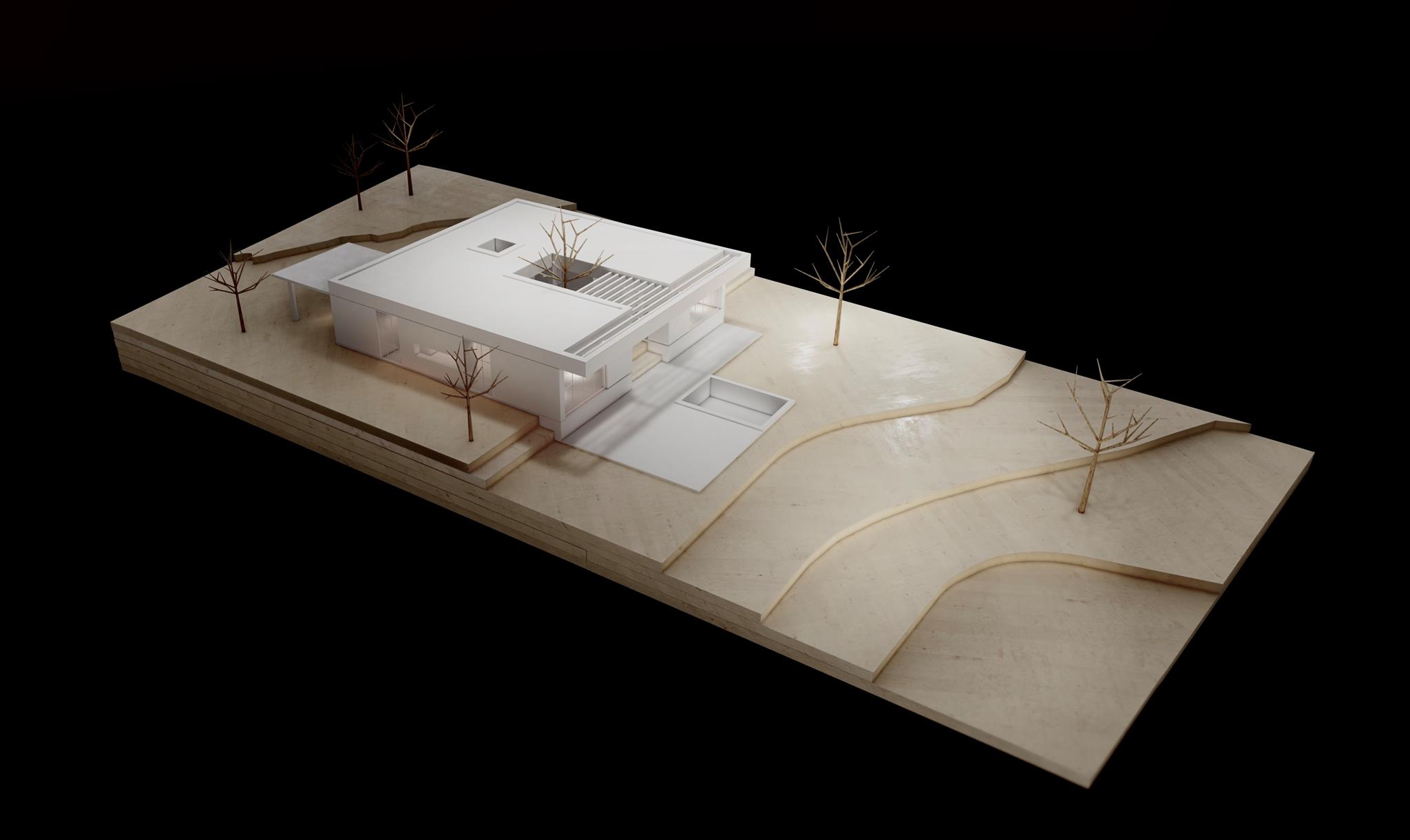 Rendering of a maquette, rendered in Lumion by Carlos F. Marques (@carlosfmarquess).
Lumion visualization software brings the art of rendering into the everyday craft of the architect. It encourages your drive for excellence, and clarity, as you express form and function in the built environment, and it's specially designed to nurture your creativity, diligence and love for architecture.
In this blog post, we're exploring how Lumion fits seamlessly into your daily routine, working almost like an extension of your hand. You'll discover how Lumion empowers architects to render at any stage of the design process, all while fueling a desire to achieve elegance and inspiration in the art of construction.
Embrace your creative process; bring renders into your workflows
Lumion is designed to support your craft, the everyday activities where you invest your time and energy in pursuit of excellence in architecture.
This could be solving social problems through design; it could be about aesthetics and expression. It could even be about precision, technique and detail. No matter what you're trying to achieve, Lumion gives you the clarity you need to take an idea and bring it to life.