Lumion for students
Free and includes all the features and functionality of Lumion 12.3 Pro
Contact your local partner to see if student licenses are available.
Give your academic studies the benefit of beautiful, easy-to-craft renders that show the life in your design.
Lumion student and faculty licenses are available in many countries.
To find out if Lumion Student is available in your country, contact your local partner on the following page.
Beautiful results, quickly rendered
Life as an architecture student can sometimes feel challenging. But not everything has to be like that. Lumion is here to make visualizing your projects and design ideas simpler, easier and more efficient.
All of the latest tools, features, effects and content in Lumion 12.3 Pro are now available and completely free for full-time students at universities, colleges and other higher learning institutions around the world.
A more satisfying experience
No matter your experience with rendering, or the type of project you're working on, Lumion empowers you to get impressive results fast. The moment you turn on the software and import your 3D model, you'll feel like you've entered a delightful, easy-to-control world. Within minutes, you can reveal your design exactly as you imagine it — full of beauty and atmosphere.
Quickly test ideas. Save time iterating.
Lumion's accelerated rendering speeds also make it faster to iterate and test new ideas. Compatible with most CAD programs, Lumion enables you to model and visualize changes at the same time with LiveSync plugins, saving you precious time along the way.
Communicate with confidence
Bring clarity and insight to your design critiques and evaluations. With new features and an extensive content library, you have many options to tell a compelling story about your design and show its full potential.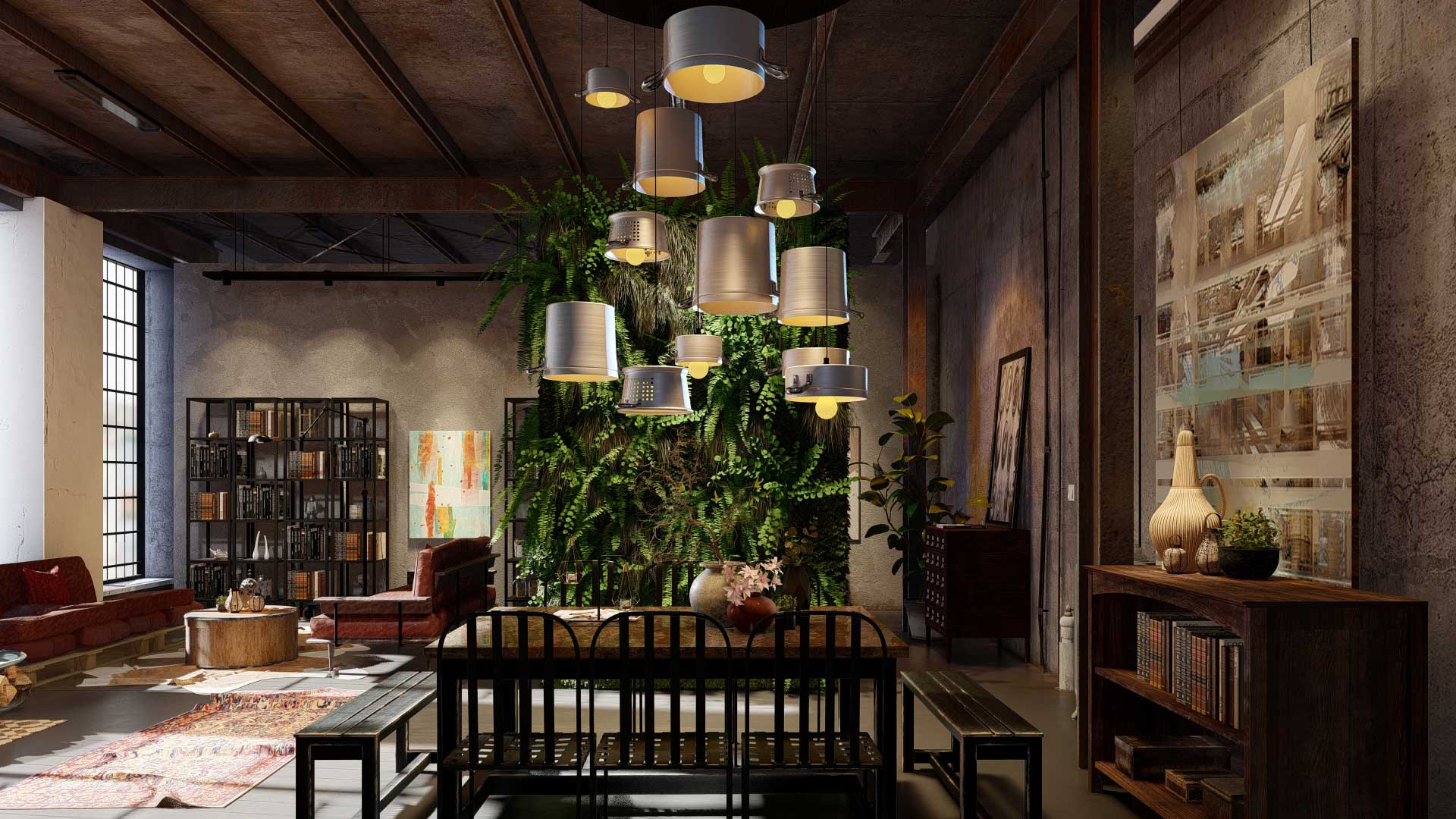 The student version is valid for one year. You can renew and upgrade your license as long as you're still a student.
Lumion Student requires a Windows 10 operating system or newer, a fast graphics card and an internet connection. Learn more.
The student version is valid for one year. You can renew and upgrade your license as long as you're still a student.
Lumion Student requires a Windows 10 operating system or newer, a fast graphics card and an internet connection. Learn more.
Get Lumion Student in 3 easy steps
Simply follow these steps to sign up for the free student version. If you have any questions about the license or its availability in your country, please contact your local partner.
Verify residency with PayPal
We only use PayPal to verify that you live in a country eligible for the free Lumion Student licenses. You will not be charged.
Verify your student status
Next, we use SheerID to verify that you are a currently enrolled student.
Download Lumion
If accepted, you will receive a 'Getting Started with Lumion' email with your License Key and a link to the download manager. You will also be able to download the student version from your Lumion Account.
Enjoy a simpler, more intuitive workflow
First time using Lumion? No worries! 
Lumion is not your typical architectural visualization software. It's different. Lumion empowers you to craft a story about your design through a refreshingly simple, intuitive rendering experience. 
To quickly learn the basics, check out this tutorial to help you create beautiful renders in just 5 easy steps (you can also follow along with your student version). 
If you'd like to learn more about Lumion features, head to the 'What's new' page and the 'Features' page.
Lumion is fully compatible with and has LiveSync plug-ins for
Lumion is fully compatible with many other 3D modeling programs, such as
To learn more about how your CAD software works with Lumion, click on its logo above.
Important information about your Lumion Student license
Below are specific terms and conditions that apply to free licenses given to individual students in the U.S. and several other eligible countries. The End-user License Agreement (EULA) summarizes the general conditions as well as the special conditions for using the individual student license.
You are eligible for a Lumion Student license if you are a resident and a full-time student of a post-secondary educational establishment in an eligible country.

The Lumion Student license is valid for 365 days. Renewal must be applied for online via the Lumion.com website, with appropriate proof of valid student status.

Act-3D reserves the right to invalidate any individual student license at any moment on suspicion that any of the criteria in the terms and conditions are not being complied with.

Projects saved in Lumion Student (.LS12S files) cannot be loaded in any commercial version of Lumion, and vice versa.

It is not possible to transfer projects from Lumion 7.x Student USA to Lumion Student. If this applies to you, please finish your projects in 7.x before applying for the student license.

Renders contain a small watermark.
* Model design in the header image by Charles Infante and Emely Córdova.