Experience faster, easier rendering with Lumion 12.5 and get ready for Lumion 2023. Subscribe now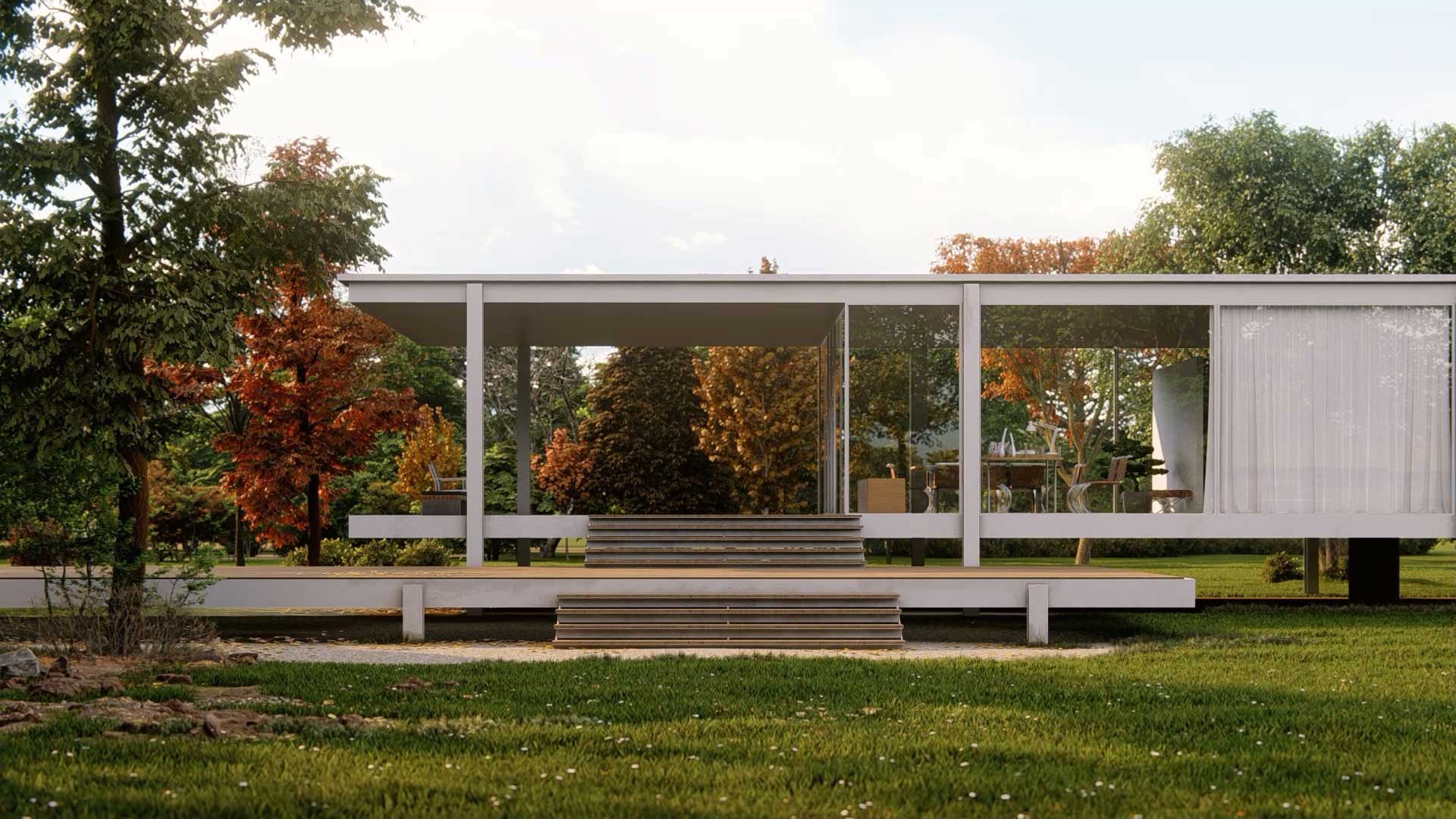 Lumion is architectural rendering software that empowers you to create high-quality visualizations at a moment's notice._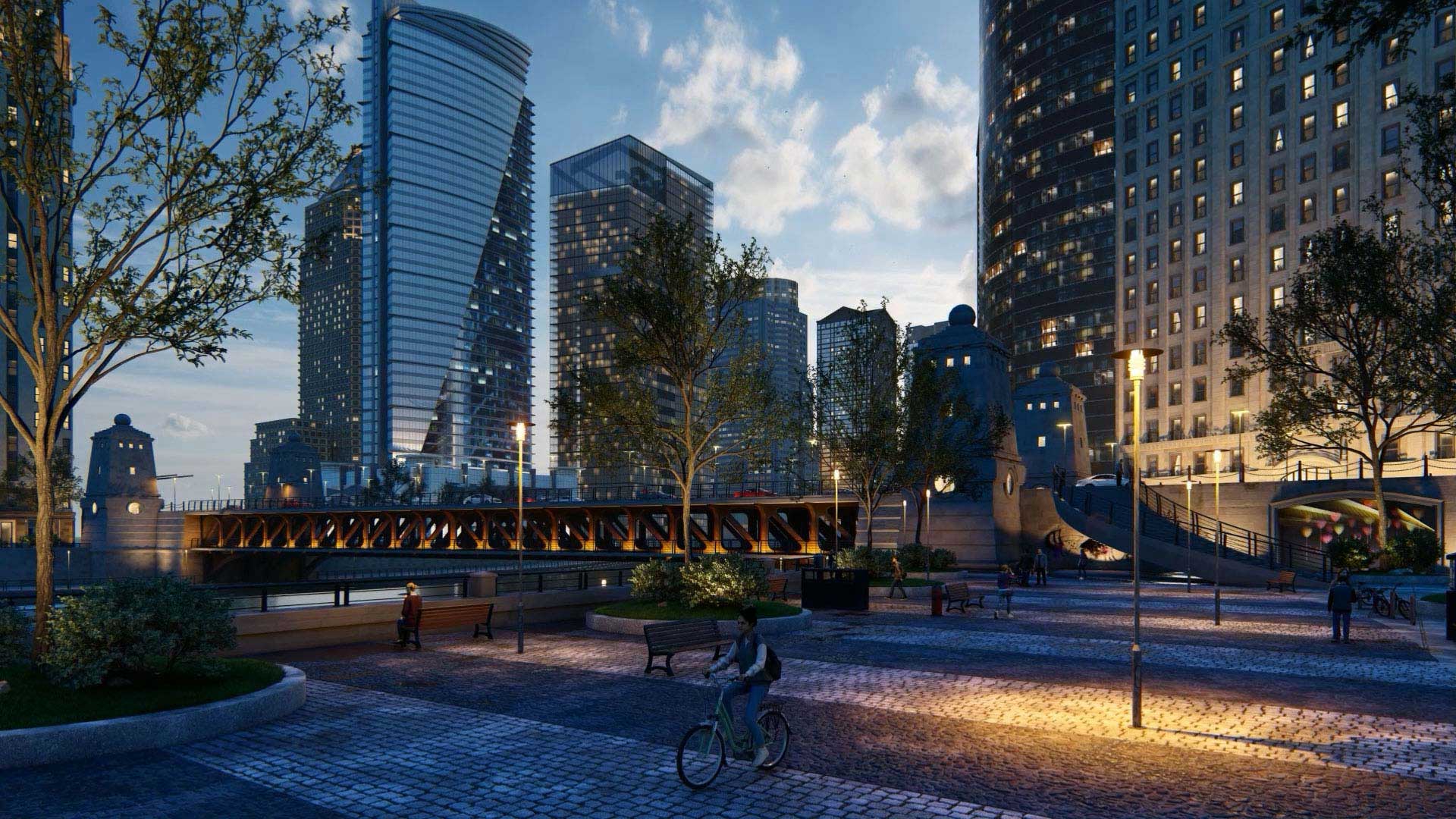 Fast, easy to learn and a pleasure to use. Lumion lets you effortlessly breathe life into your design without breaking your flow.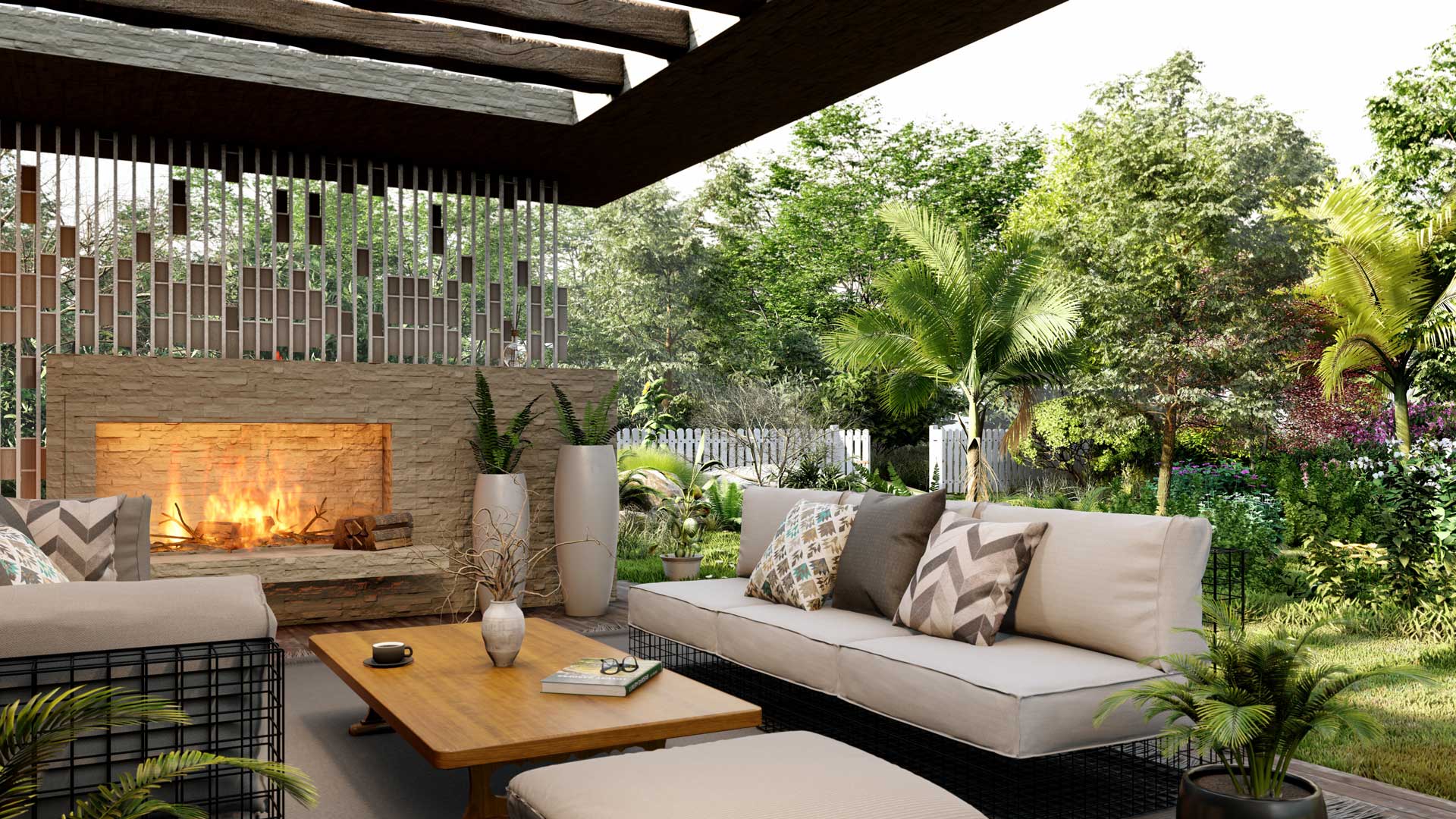 Stay up to date with product news, tutorials, how-to articles and much more on the Lumion blog. __________________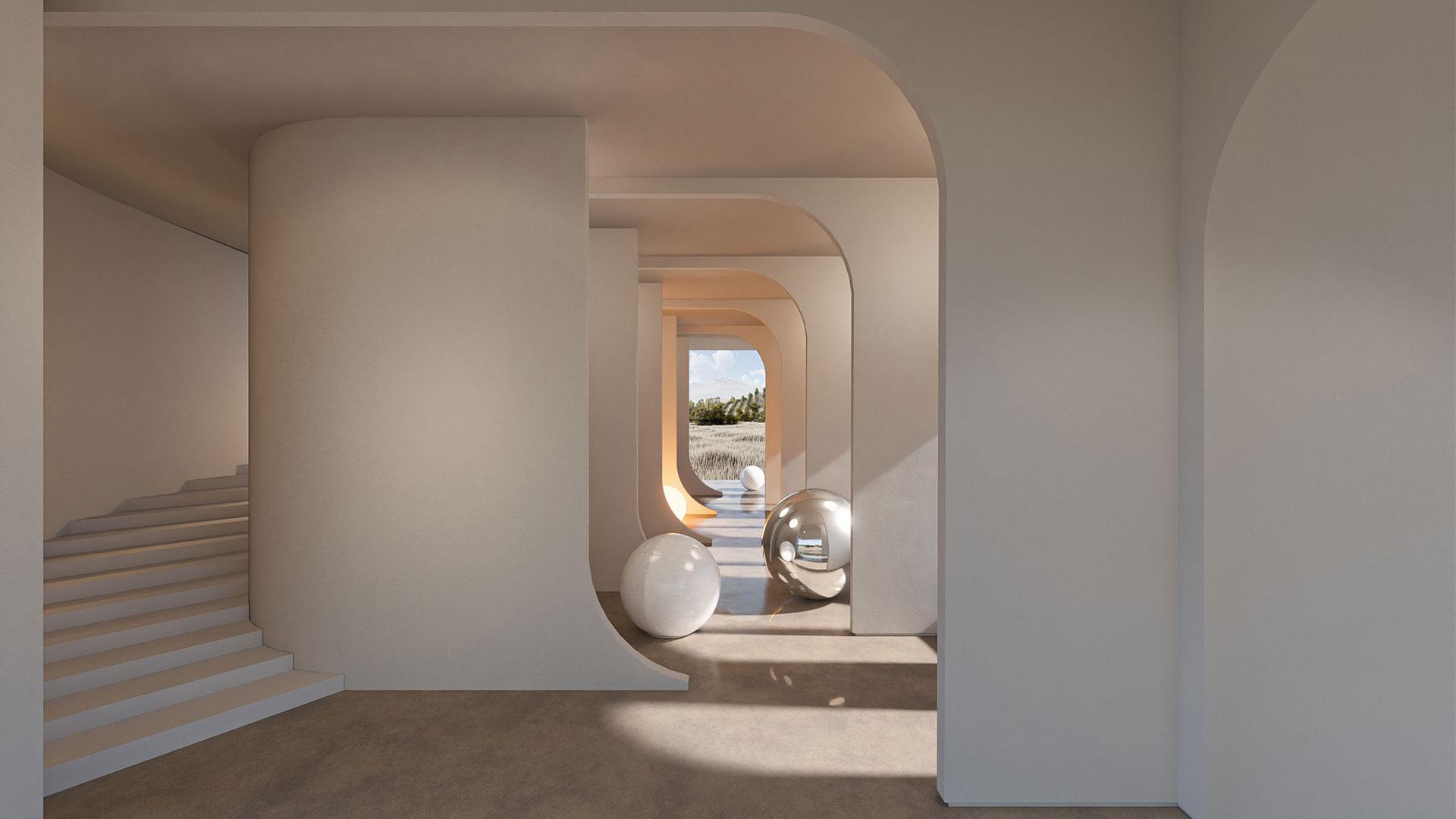 See the future with Lumion 2023
The new Lumion 2023 marks the beginning of a new era for 3D architectural visualization.
Take a first look at how Lumion is evolving in 2023.
An extension of your imagination
With Lumion you're in control of your ideas. Made for architects and designers who are passionate about their craft,
Lumion empowers you to create without limitations.
Enjoy more flexibility with a Lumion Subscription. Now available for 1 or 3 years.
Upgrade to a Lumion Subscription and be among the first to get Lumion 2023 at no additional cost.
Exteriors, interiors, landscapes and more. From single residential to large-scale urban plans, Lumion lets present your designs with lifelike images, videos and 360° panoramas.
We started using Lumion as a communication tool to convey our designs, and the more we were using it, the more we realized it's not about just rendering anymore. We can use this in our design process.
I feel proud that I can bring 2D spaces to life and craft visuals that inspire people to take action, to protect or conserve or enhance nature in public spaces.
It's a very important part of trying to understand what that visual image is trying to communicate. Because the building doesn't exist in a vacuum. The light shines on it, the clouds come, the rain comes, weather changes, the seasons change.
When they see a fly-through video with every detail, all the lighting, all the materials — it really gives them a realistic view of what their project could be. And I think that is what brings a sparkle to their eye.
Lumion is free for students
If you're a full-time student at a university or accredited institution, you can download the free,
unrestricted Lumion Student. 
Faculty licenses are also available.
Seamless integration. Stable performance.
Lumion is available to every architect and designer, regardless of CAD or 3D modeling software. Whatever you use to model your designs, Lumion fits seamlessly into your workflow.
With Lumion Livesync you can create a real-time connection with your CAD software. Model and render at the same time, make changes on the fly and drive faster design decisions.
Lumion is fully compatible with and has LiveSync plug-ins for
Lumion is fully compatible with many other 3D modeling programs, such as
* Model designs on this page and the showcase gallery by CMonje, TEN OVER STUDIO, VIS3DARQ, Angular Lab (Charles Infante) and Emely Córdova, Paul Sovereign, Bridge Con, Adam Ingram (Ark Visuals), Obra Visuals, Centric Bamboo and Gorilla Design, Beehive & King Crab, Angello Marques Arquitetura e Design and Marco Caccini.