Get Lumion now and receive your free upgrade to Lumion 12 when it's released. Order now
Bring your designs to life with Lumion
With Lumion 3D rendering software, architectural rendering feels like an integral part of the design process, from the initial concept to the big presentation. 
Lumion breathes life into rendering, making the process simple and enjoyable from the moment you import your model until you render out a beautiful image, video or 360 panorama.
Speed up design development with live, real-time rendering between Lumion and your CAD software with LiveSync. Bring exteriors, interiors, landscapes and urban projects to life with over 6,300 objects and 1,250 materials in the Content Library. Express beauty and emotion with over 60 atmospheric and cinematic effects.
Whatever you imagine for the design, you can render in Lumion.
Add Lumion rendering to your design workflows
With a Lumion license, there's no limit to what you can imagine, render and achieve.
Starting October 1st, if you buy a new Lumion license, you'll receive a free upgrade to Lumion 12, as soon as it's released.
Lumion is free for students
If you're a full-time student at a university or accredited institution, you can download the free,
unrestricted Lumion Pro Student! Faculty licenses are also available.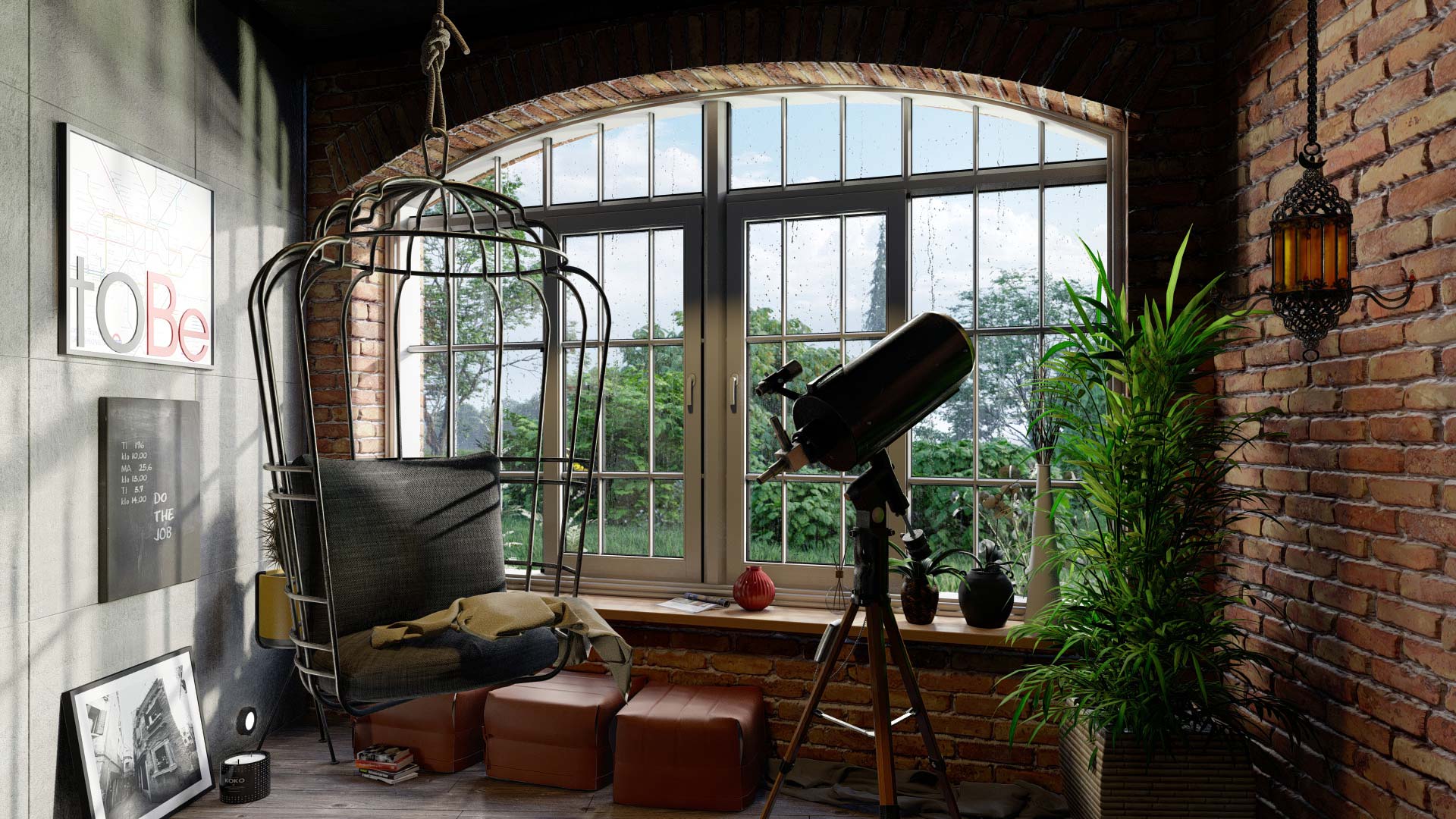 Lumion is architectural rendering software that makes it easy to convey how your projects will translate into real-life experiences and emotions.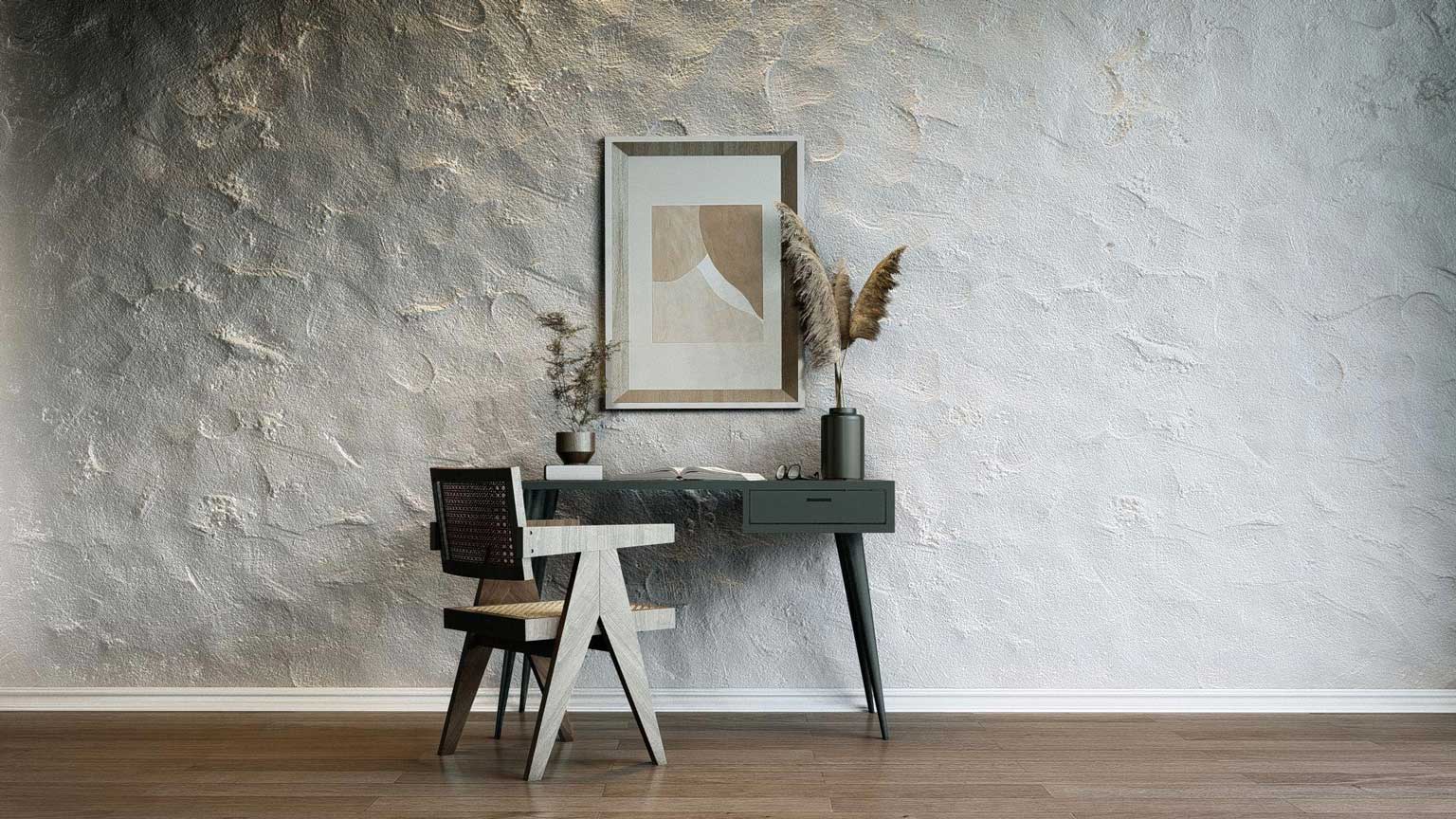 With intuitive tools, features and a large Lumion content library, there is no limit to how you can show your exterior, interior, landscape or urban designs.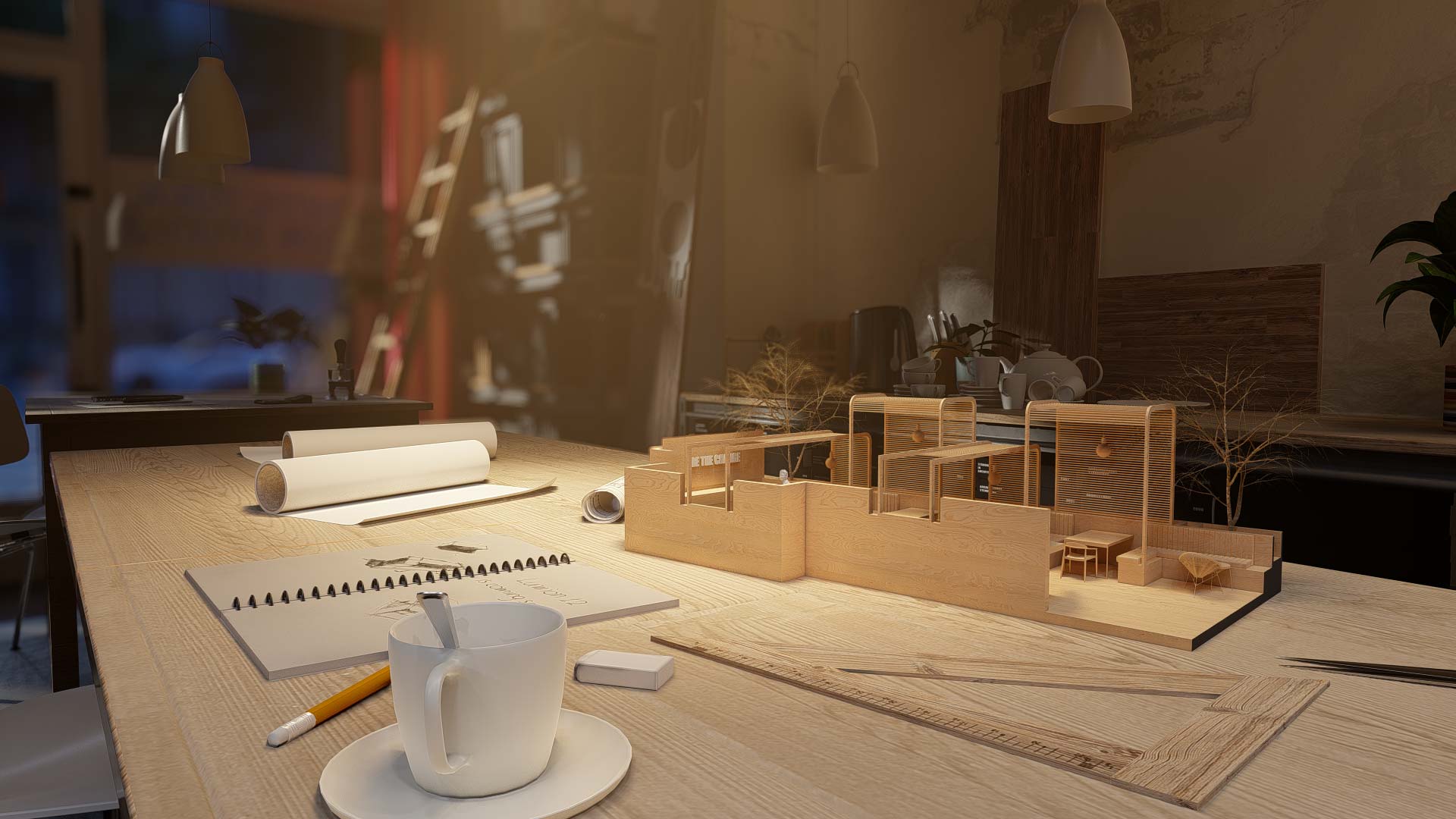 Lumion 12 is coming soon. If you order Lumion now, you will receive an upgrade to Lumion 12 for no additional cost.
_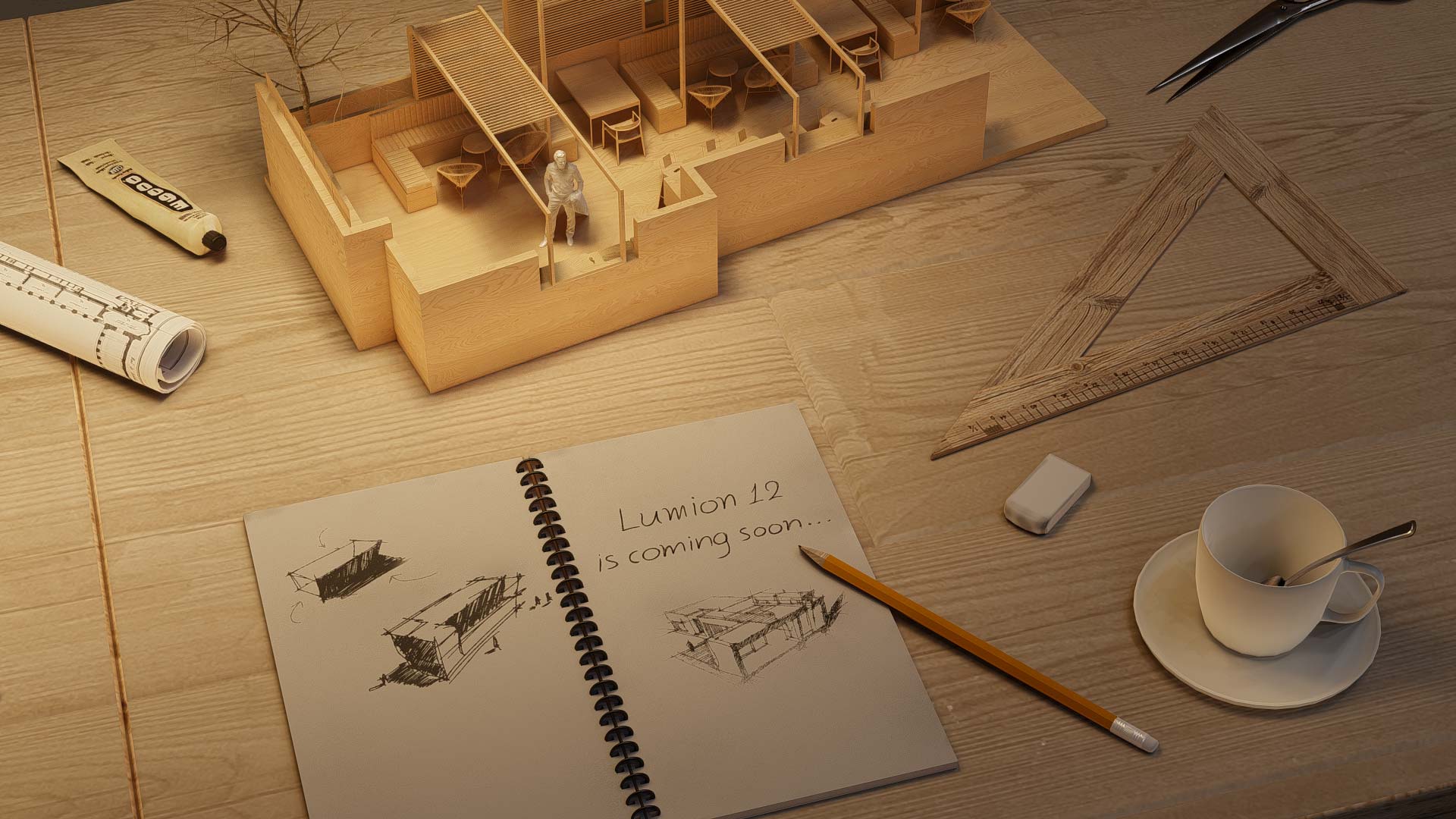 Already using an earlier version of Lumion?
With Lumion 12 launching soon, you can already order your upgrade. Special upgrade pricing is available for select customers.
Render the life in your design
There is something about life you just can't feel in CAD.
There is something about life you just can't feel in CAD.
Maybe it's the unpredictability. The inherent chaos.
Or simply the atmosphere. Whatever it is, one thing is for certain — life is full of feeling. And it's difficult to get a feeling from a CAD model.
With Lumion, you can render the beauty of life into your work.
You can render the serenity of a building in the wild.
Render a New York minute with all of its movement and hustle.
Render lazy Sunday mornings, render rainy afternoons.
Render the pale light of winter or the heavy heat of summer. Render a change of your mind, render at every scale. Render anything you can dream, and render everything with ease.
Express yourself with Lumion
Architects are artists at heart.
Many have unique ideas about their designs, but they need a way to express these ideas easily. 
Lumion removes the barriers to free-flowing expression,
letting you tap into your artistic side with tools and features to communicate a rich, unique story about the project.
You'll be empowered to clarify your intent for the design and creatively express yourself in your renders, and with Lumion's fast rendering speeds and workflow simplicity, there is a direct path from your imagination, through the 3D model, and into the render itself.
Take a closer look at how Lumion helps you to better express yourself in your renders, removing some of the mystery and difficulty in creating captivating results.
Exteriors, interiors, landscapes and more. From single residential to large-scale urban plans. With Lumion, you can communicate all the real-life possibilities of your design ideas as beautiful images, videos and 360 panoramas.
How Lumion helps architecture firms around the world
In the evolving fields of architecture, engineering and construction, renderings and architectural visualizations have become an integral tool for professionals who need to communicate their project ideas with clients, colleagues and others. Lumion turns the process of rendering into a simple, satisfying experience, reducing the amount of effort needed on your end to create beautiful results.
Lumion is so easy to use. As soon as you open the software, you fall in love with it.
I feel proud that I can bring 2D spaces to life and craft visuals that inspire people to take action, to protect or conserve or enhance nature in public spaces.
When we apply the trees, the lighting and the sky, Lumion makes our design look so realistic. It makes it so alive. You almost feel like you can close your eyes and be inside the rendering.
Lumion brings life back into the process. It makes architecture fun and exciting, and it helps bring energy to the project.
Lumion is fully compatible with almost every 3D and CAD program
The idea behind Lumion is widespread compatibility to ensure that simple and fast architectural visualization is available to every architect and designer, no matter the 3D or CAD modeling software they use. Everything is designed to save you time.
With LiveSync, Lumion's real-time rendering feature, you can create a live connection between Lumion and the major CAD programs. Even if LiveSync isn't available for your CAD software, you should still be able to enjoy seamless import, model reimport and compatibility.
Lumion is fully compatible with and has LiveSync plug-ins for
Lumion is fully compatible with many other 3D modeling programs, such as
* Model designs on this page and the showcase gallery by Angular Lab, Obra Visuals, Centric Bamboo and Gorilla Design, Beehive & King Crab, Angello Marques Arquitetura e Design and Marco Caccini.