Your complete solution to architectural visualization
With Lumion Pro, there's no limit to how you can show your exterior, interior, landscape or urban designs.
In just a few simple clicks, you can visualize at any scale, convey your unique design style and add breath-taking atmosphere to every project. No matter your experience with rendering, you can achieve incredible results, incredibly fast.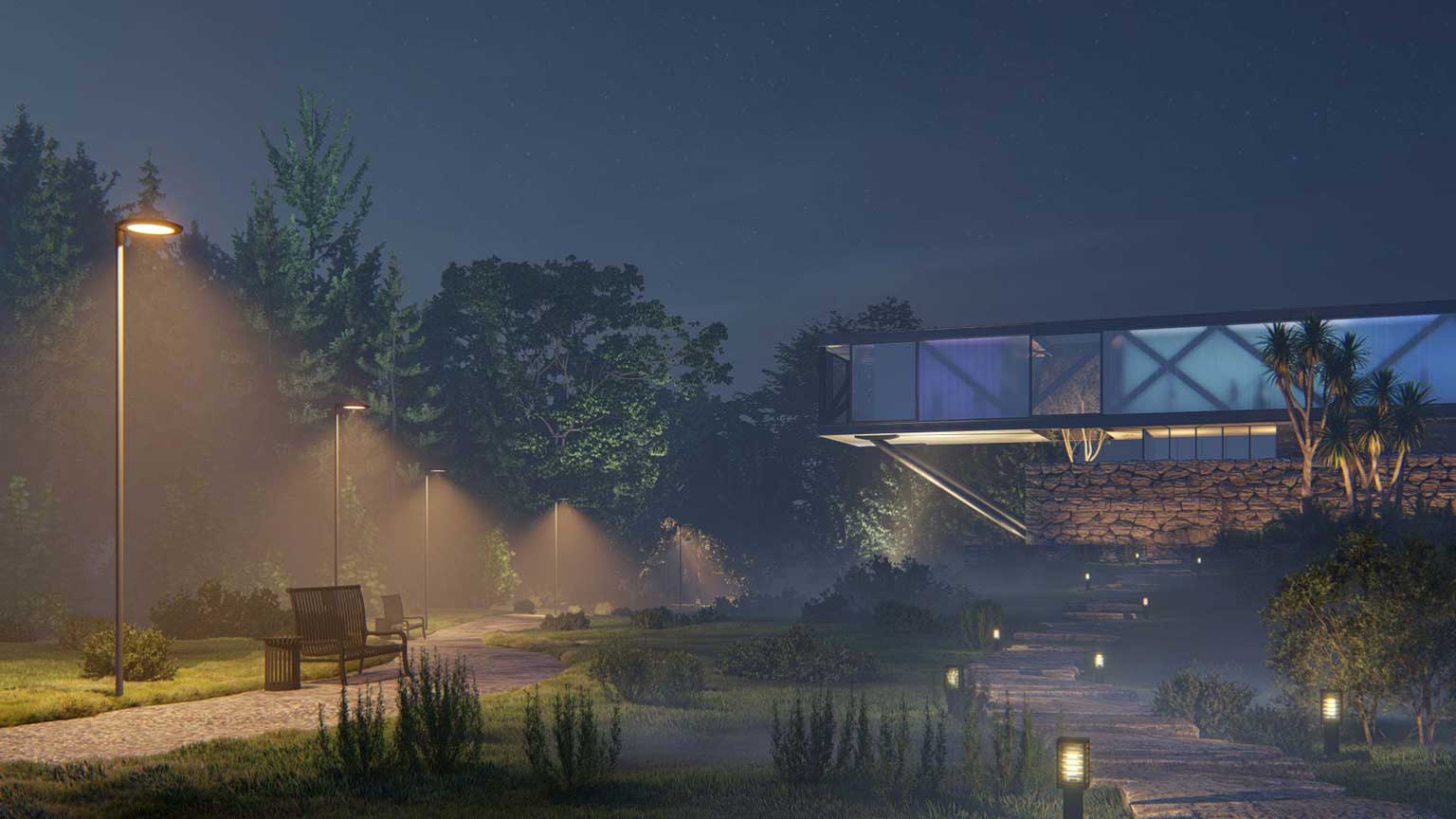 With Lumion 12 Pro, it's easier than ever to illuminate the atmosphere of your designs and cast their most remarkable elements in their best light. The new volumetric light effect for spotlights lets you cast a visible beam of light throughout your scene, adding atmosphere and dimension for a beautiful, cinematic ambiance.
You can also give any omni lights across your scene that gorgeous, atmospheric glow of volumetric light. This is perfect when you want to show subtle rays coming from your fill flights or other non-directional sources of light. Aim for greater realism by easily modifying the volumetric omni light's color, brightness, falloff, shadows and more.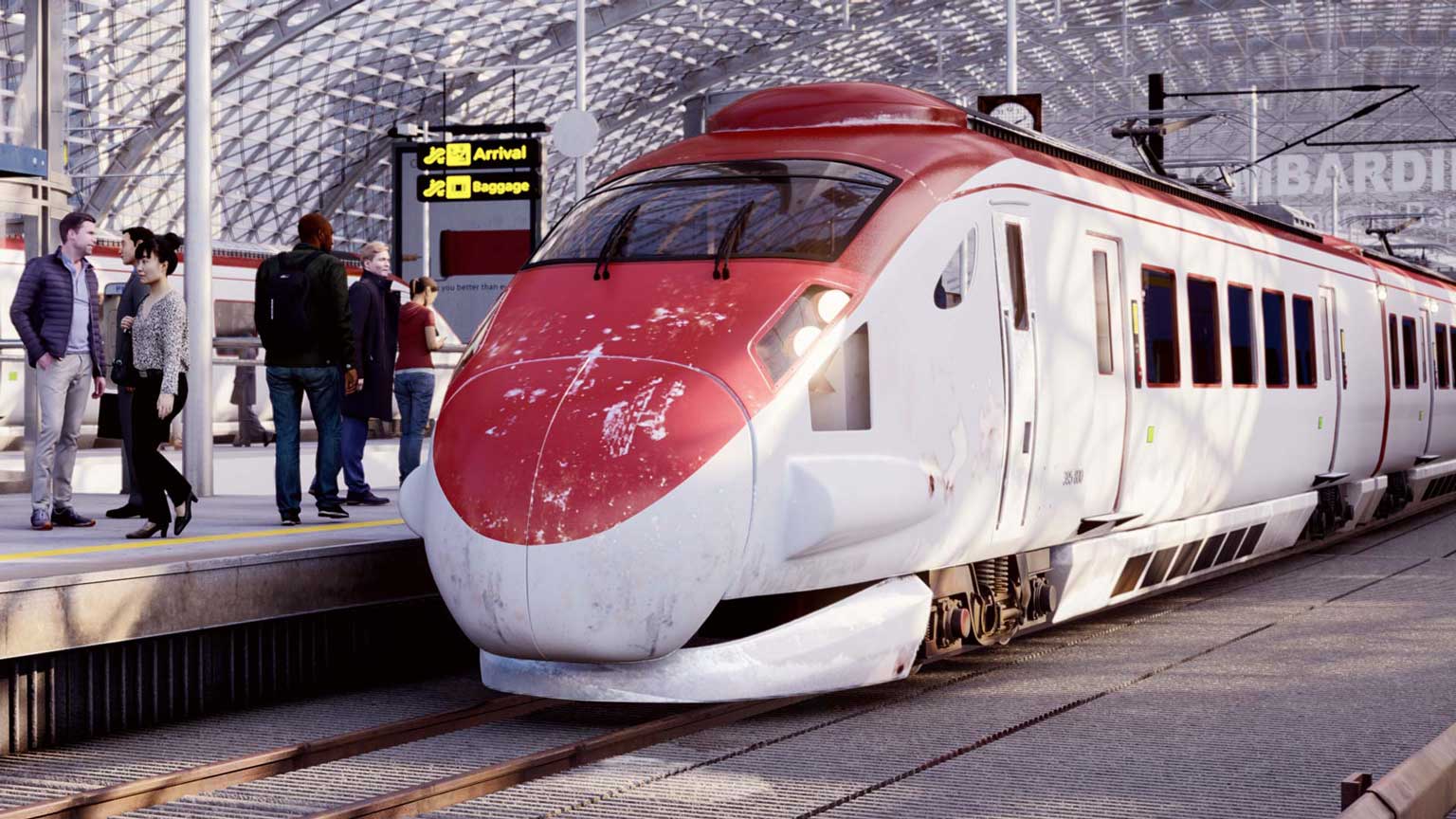 Give your visualizations a touch of character with 142 new surface decals. In just a click, you'll transform walls and other surfaces with imperfections and wall art, including watermarks, exposed brick, moss, chalk drawings, paint markings, road markings, potholes and much more.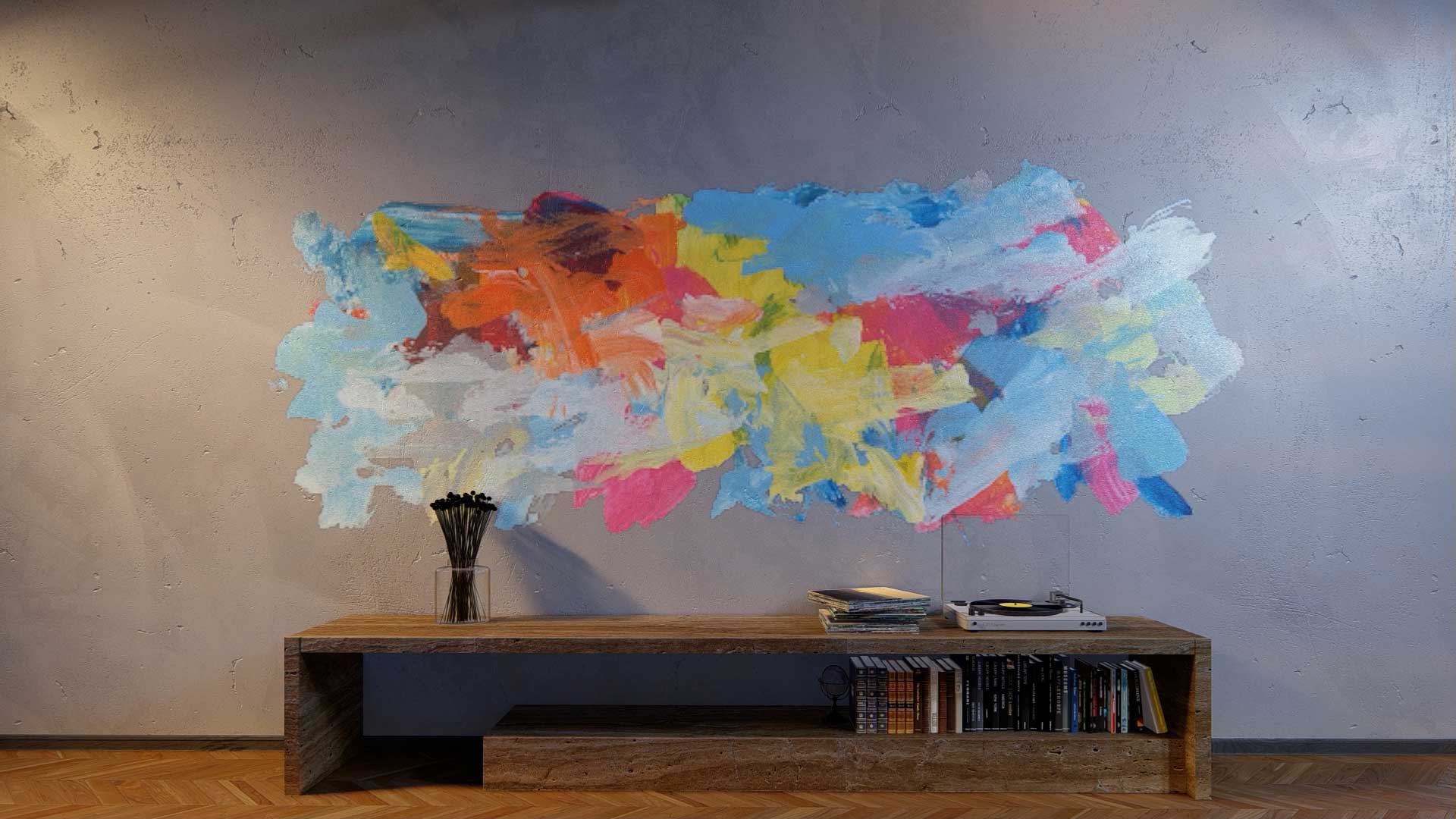 You can also import your own custom decals. Instantly feature a mural, graffiti or other artwork. Increase realism with subtle markings and changes in color. Incorporate local signage and pavement markings into your projects. The creative possibilities are endless. 
Show the process behind your design's development or construction through the power of animation.
Embed life, color and texture into all of your technical renderings, and make  lively plans, sections, elevations and more.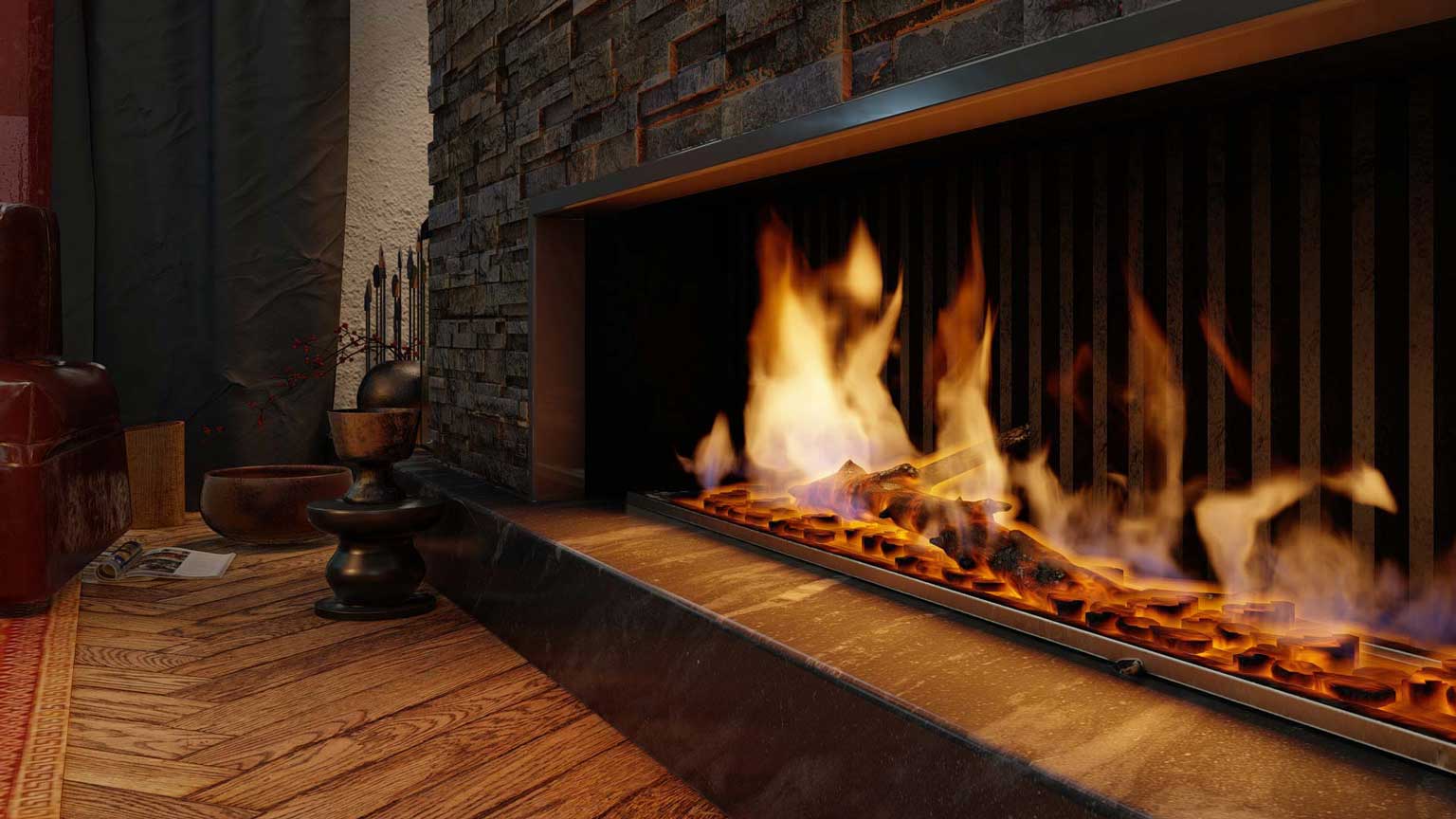 Cast a feeling of coziness and warmth to your interior and exterior renders with volumetric fire objects.
Make raindrops soothingly glide down glass surfaces, a gripping detail that would otherwise take hours to get right.
Enjoy a faster, easier rendering experience
Complete and reliable, Lumion gives you all the tools and flexibility you need to visualize your designs. No matter the project, setting or scale, you'll get high quality results every single time, faster than ever.
OpenStreetMaps (and height and satellite maps)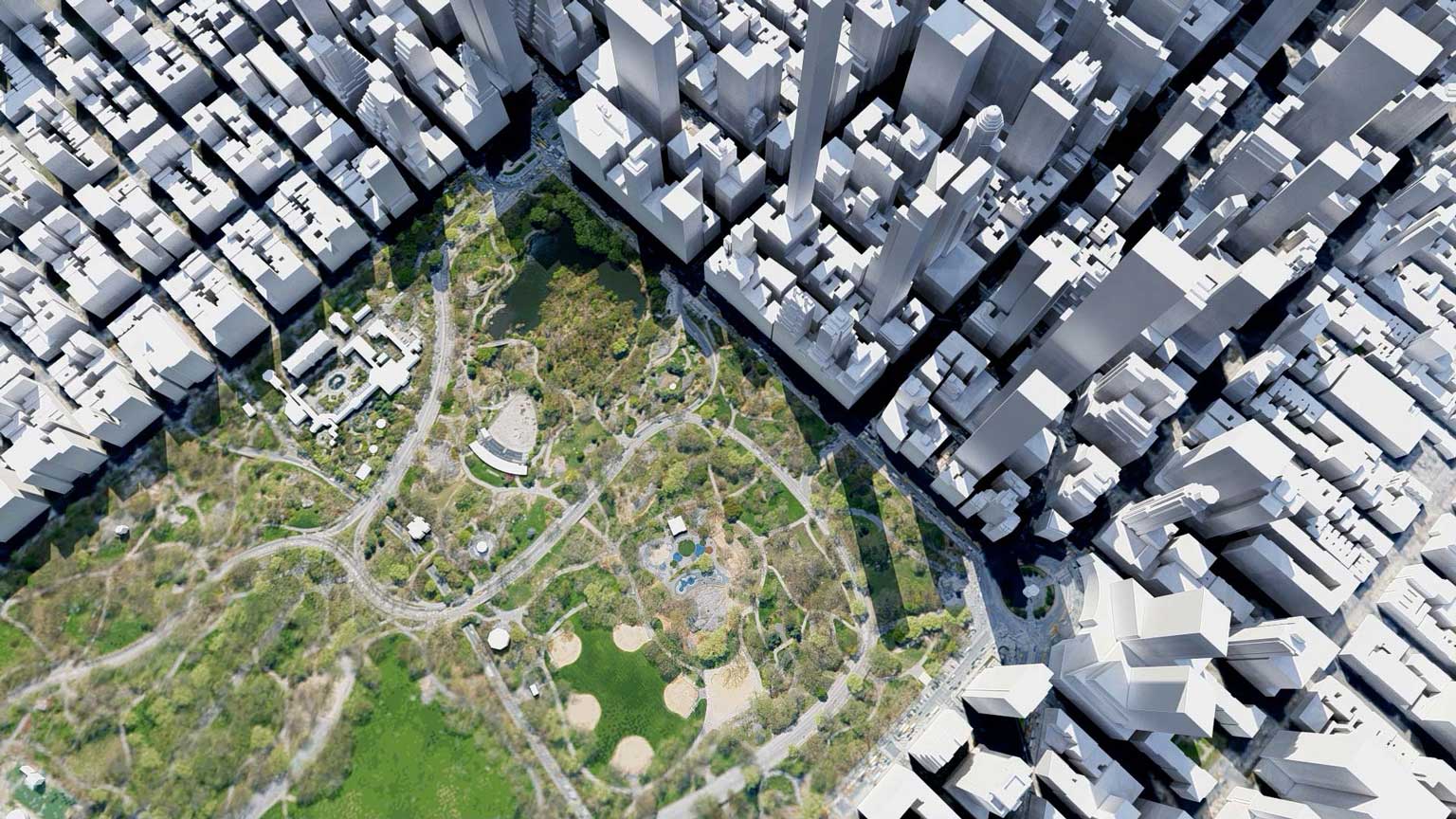 Add real-world terrain, rivers, farmland, and more in just a click.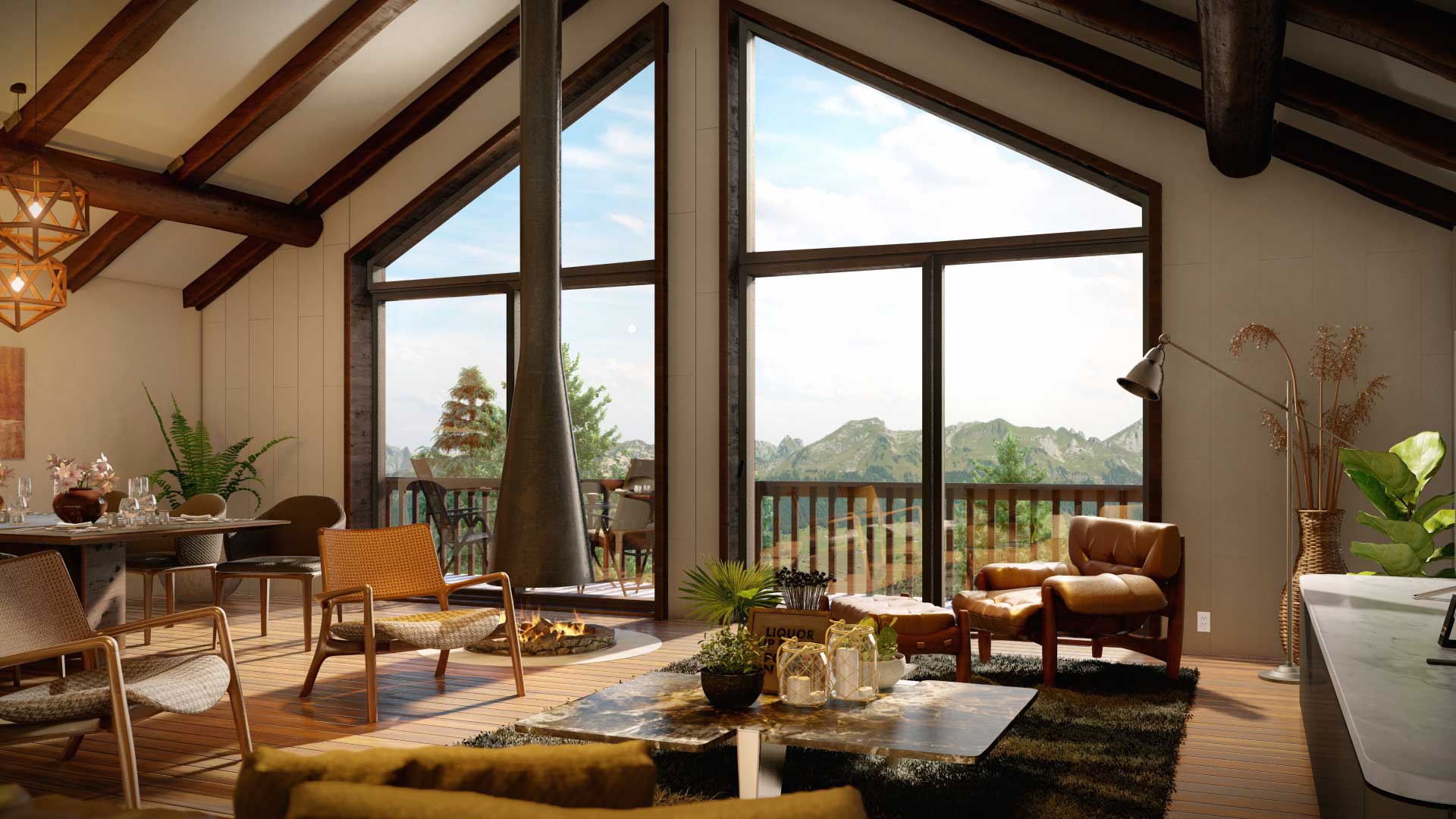 Tell the story of your design with over 6,900 items and over 1,350 materials in the library.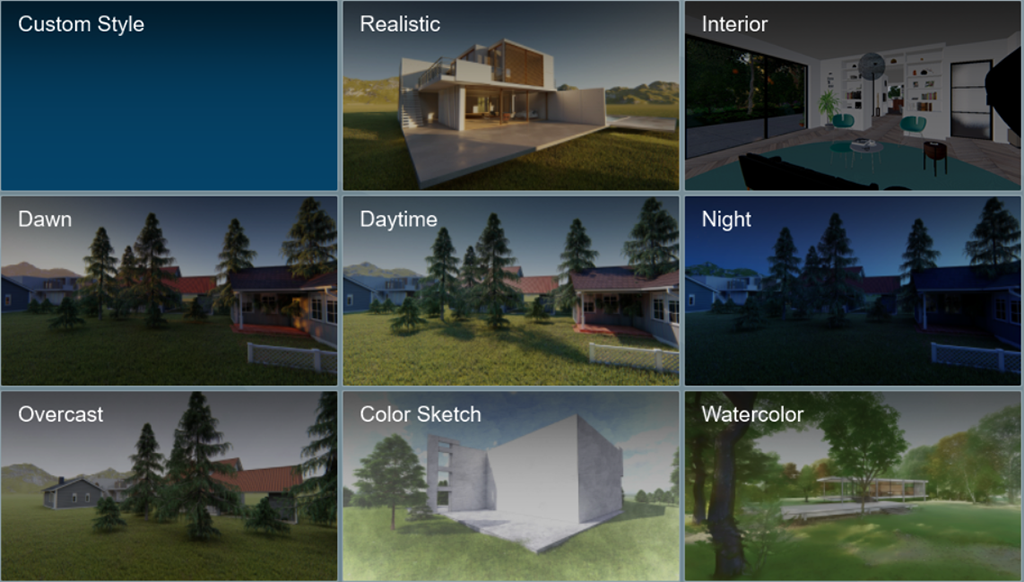 Choose one of 8 Styles and instantly balance light, depth and realism.
Create a seamless, real-time rendering connection between the leading CAD programs and Lumion.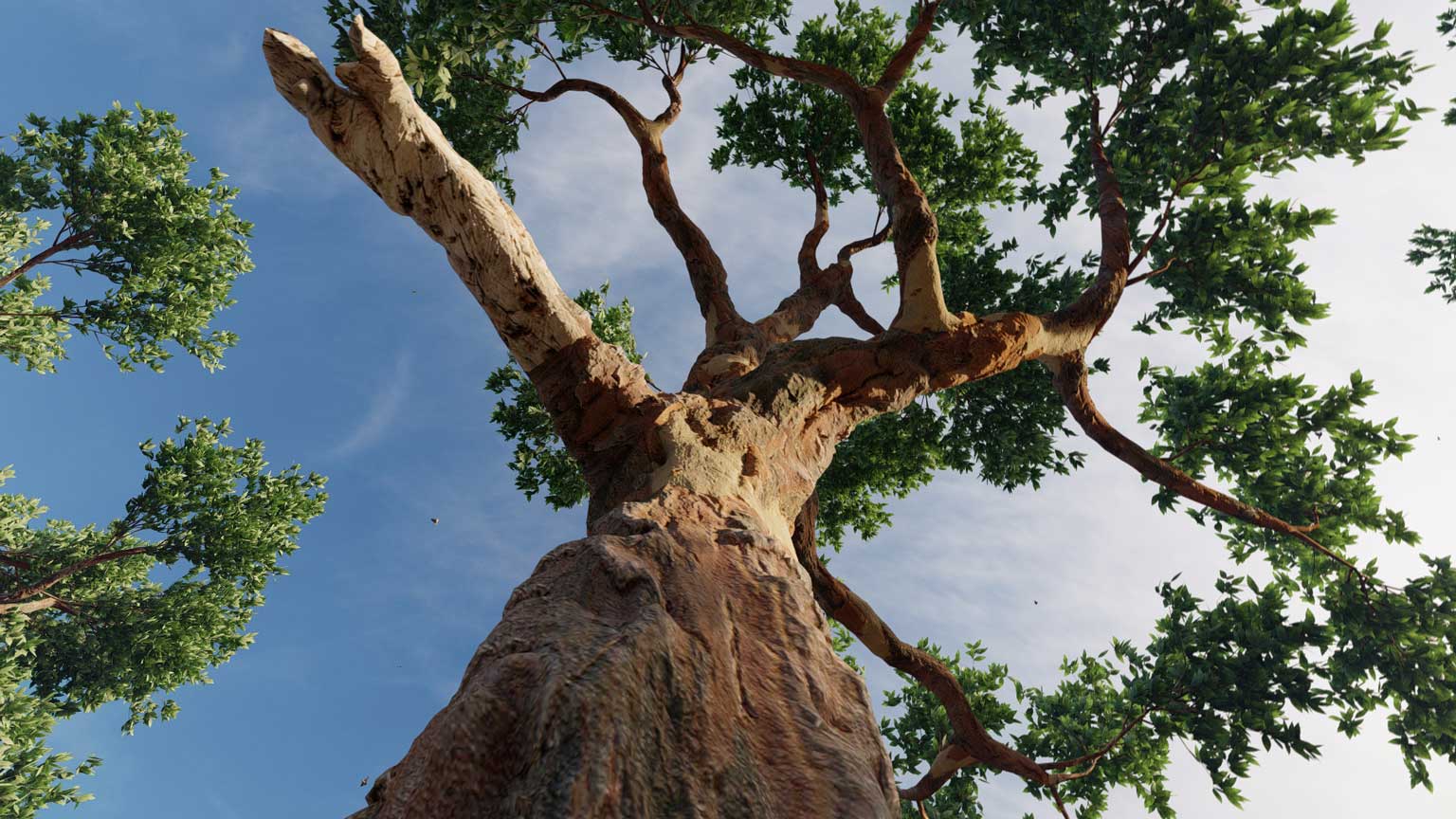 Enhance your renders with the most detail-rich 3D tree and plant models in the content library.
It takes a single click to give your design a clear blue morning, a stormy afternoon or an unforgettable sunset.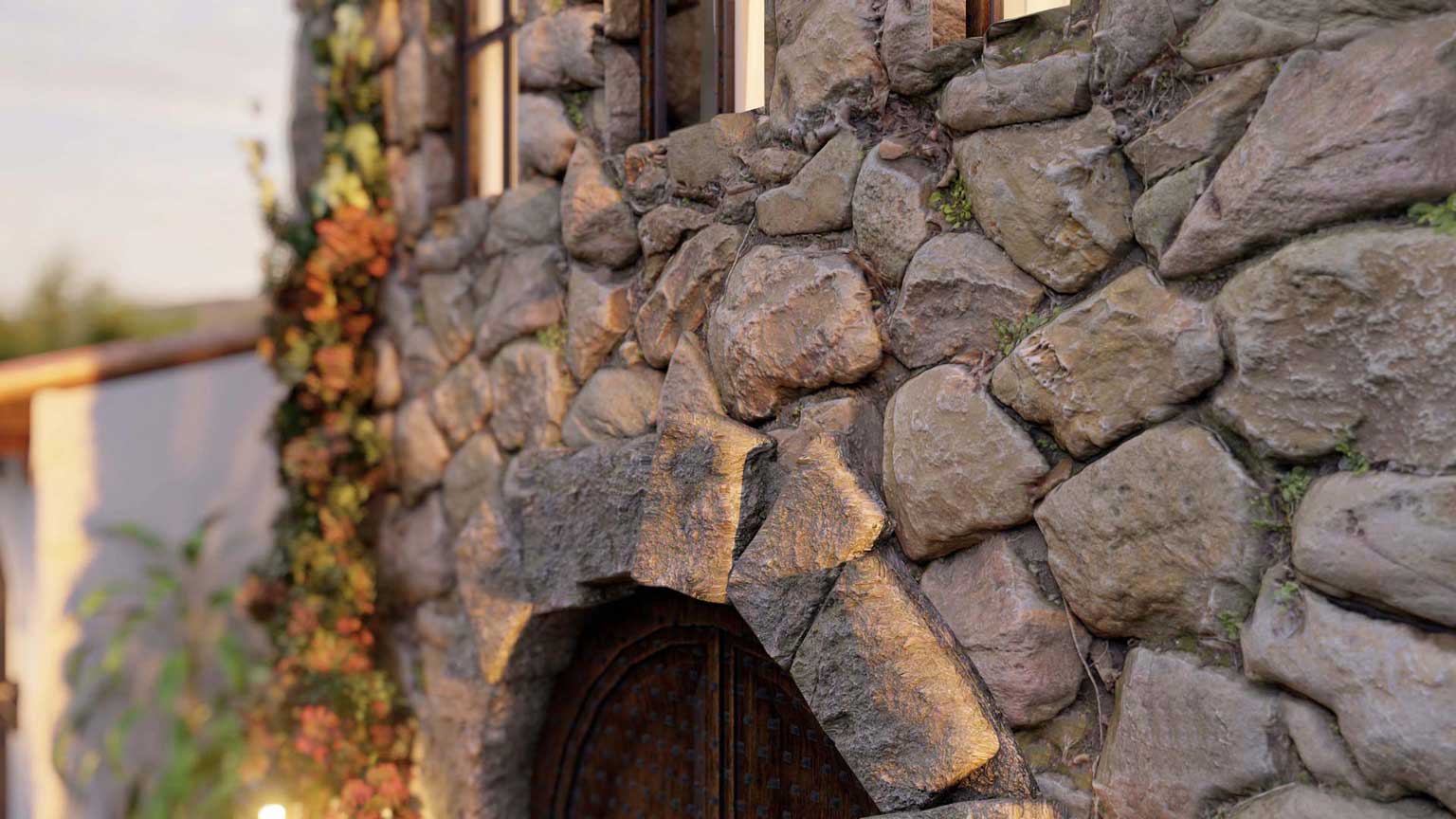 Show the relief and detail on surfaces with custom or built-in displacement maps.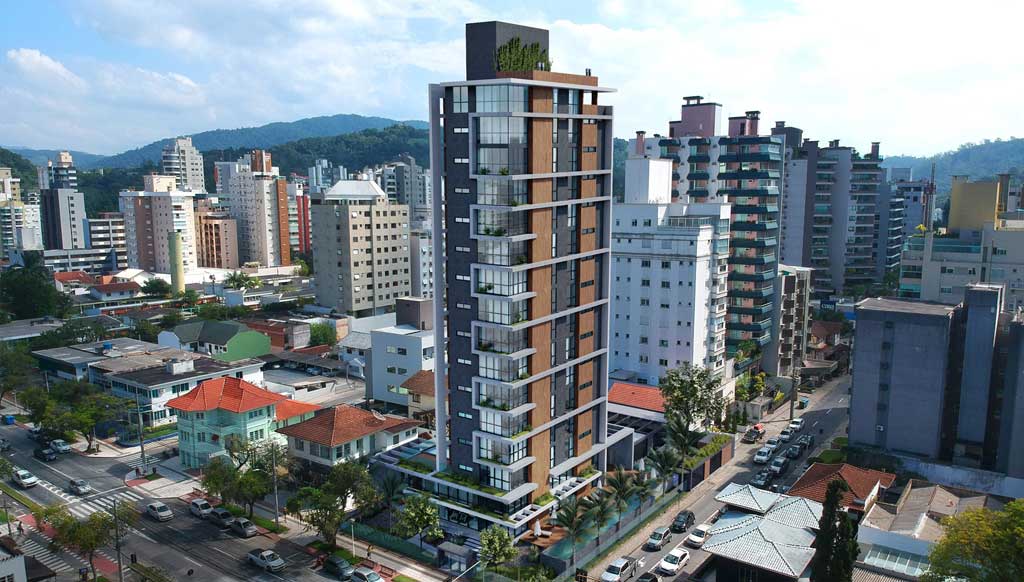 Place your 3D model in the context provided by a real-life photograph.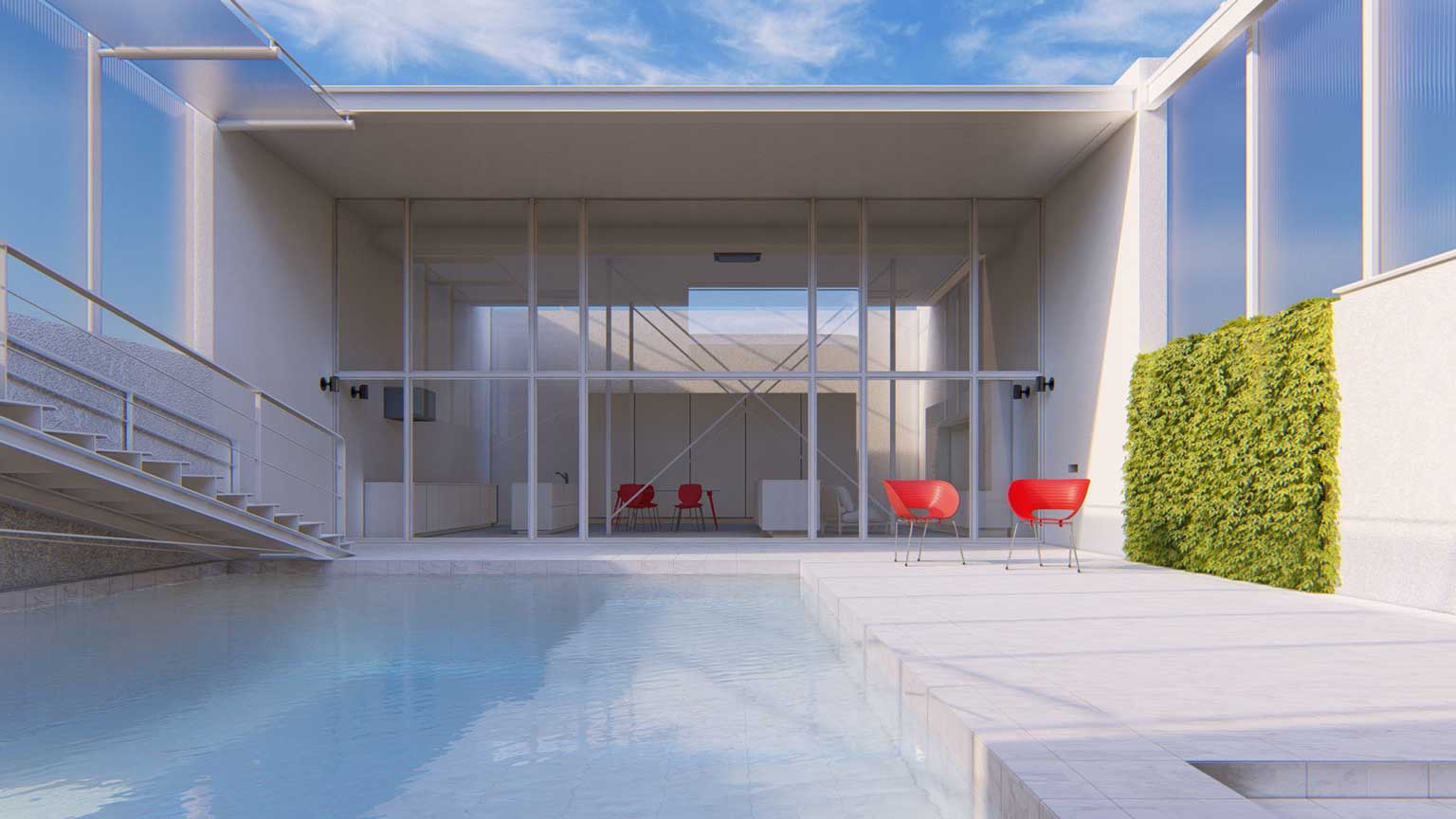 Heighten realism and atmosphere with daylight simulation technology.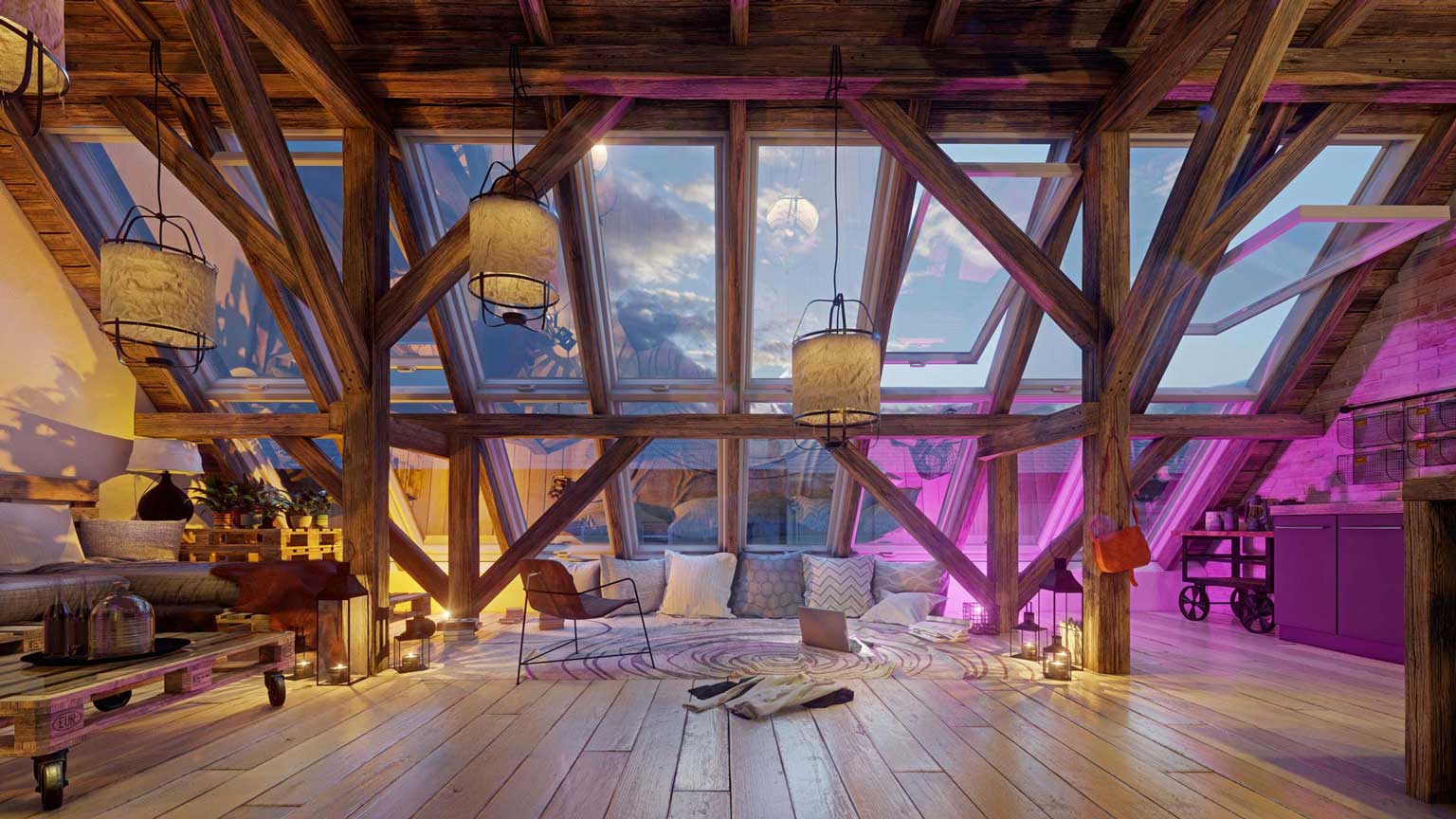 Illuminate a space with light and its story will unfold from the shadows.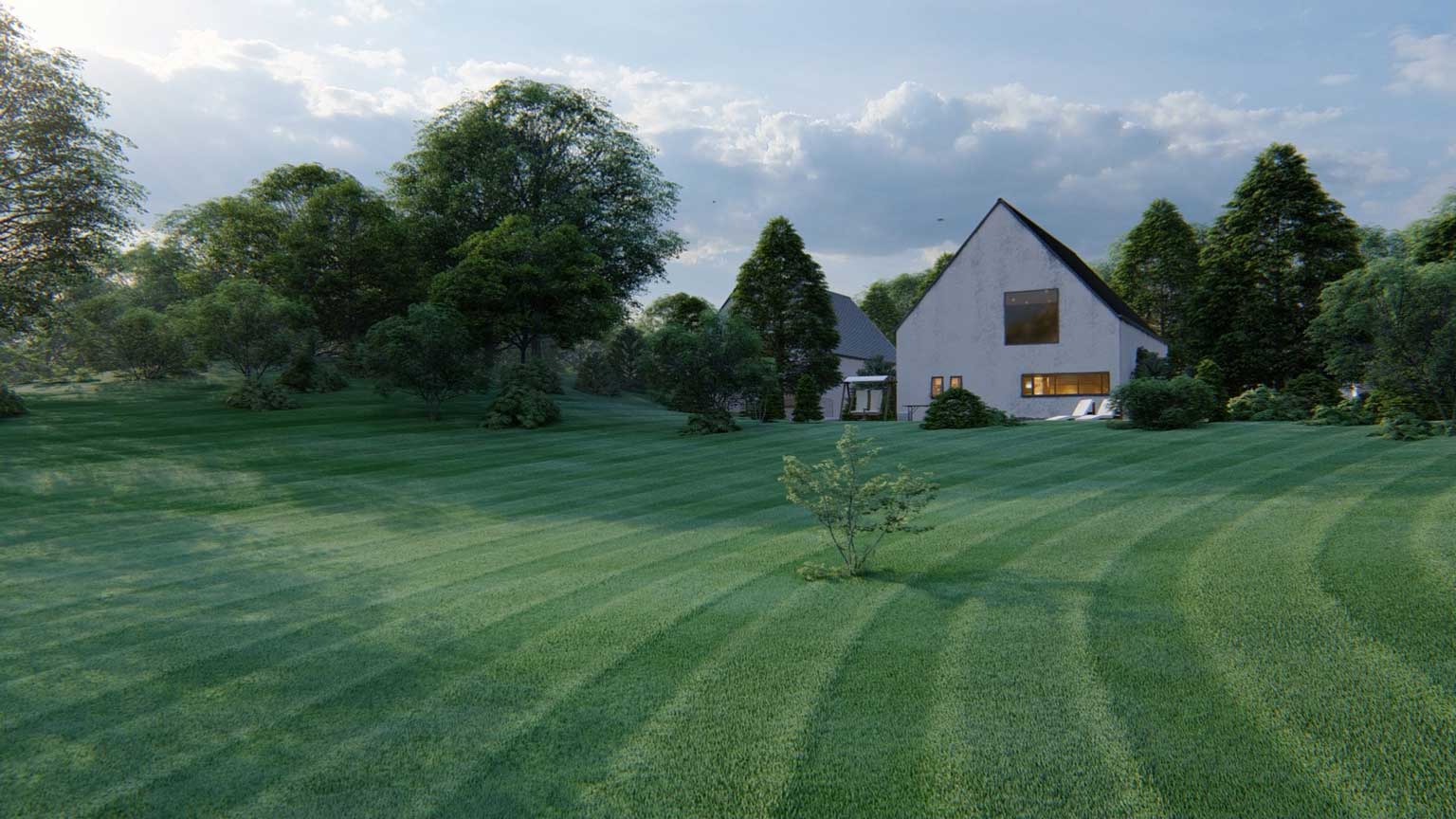 Turn the green spaces in your renders into beautiful, lifelike landscapes.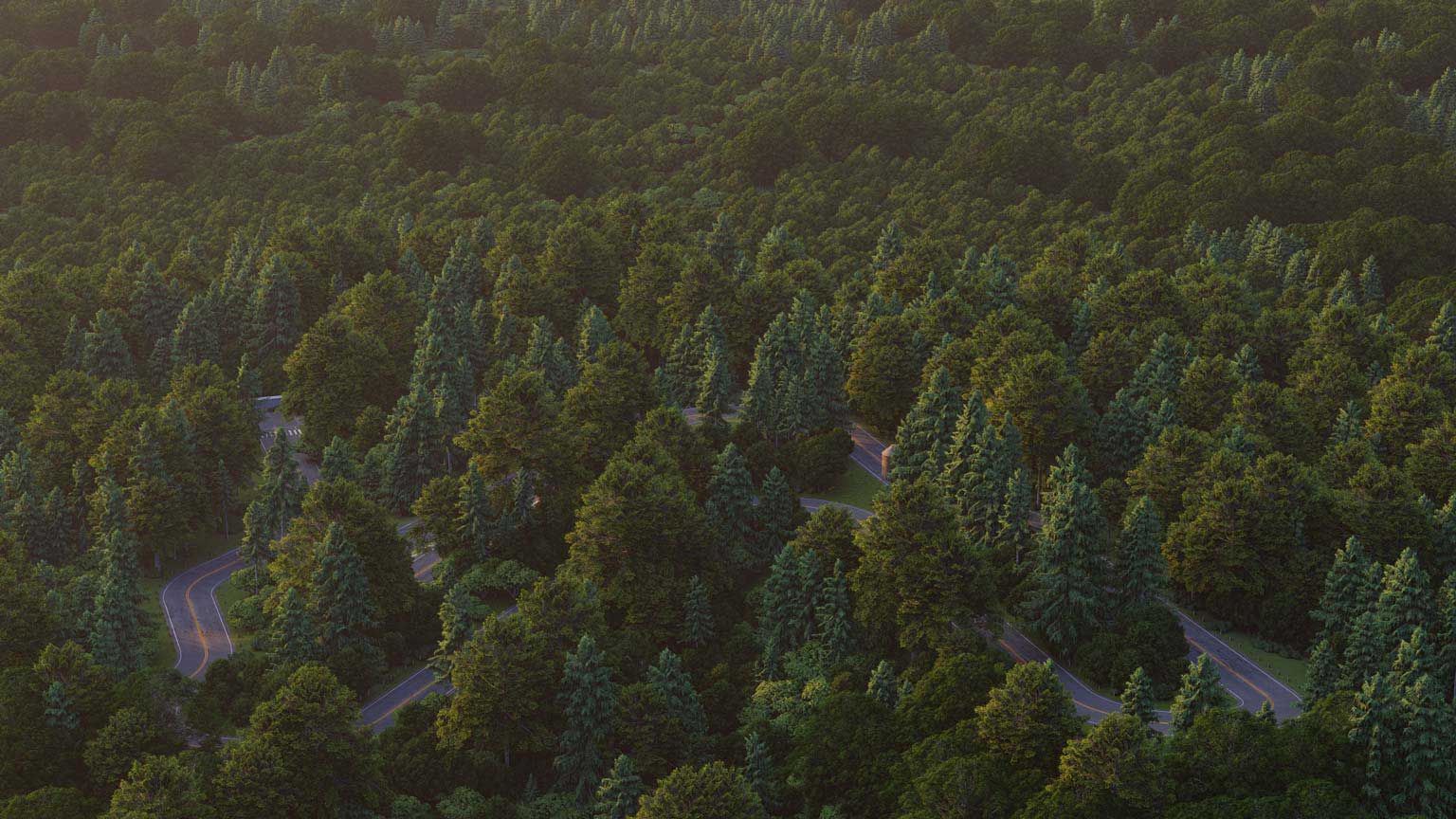 Place hundreds of nature objects in your project, as if painting on a piece of paper.
Atmospheric rain and snow
Communicate the feeling of your designs with atmospheric rain and snow.
Hand-drawn outline effect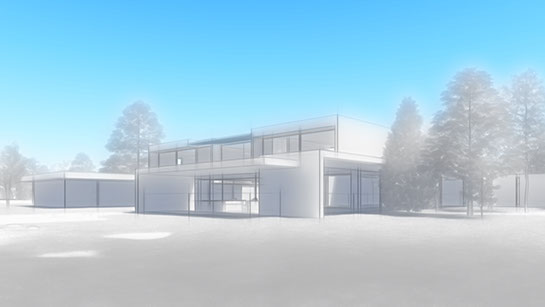 Clearly communicate the form and shape of your building design.
Area lights and line lights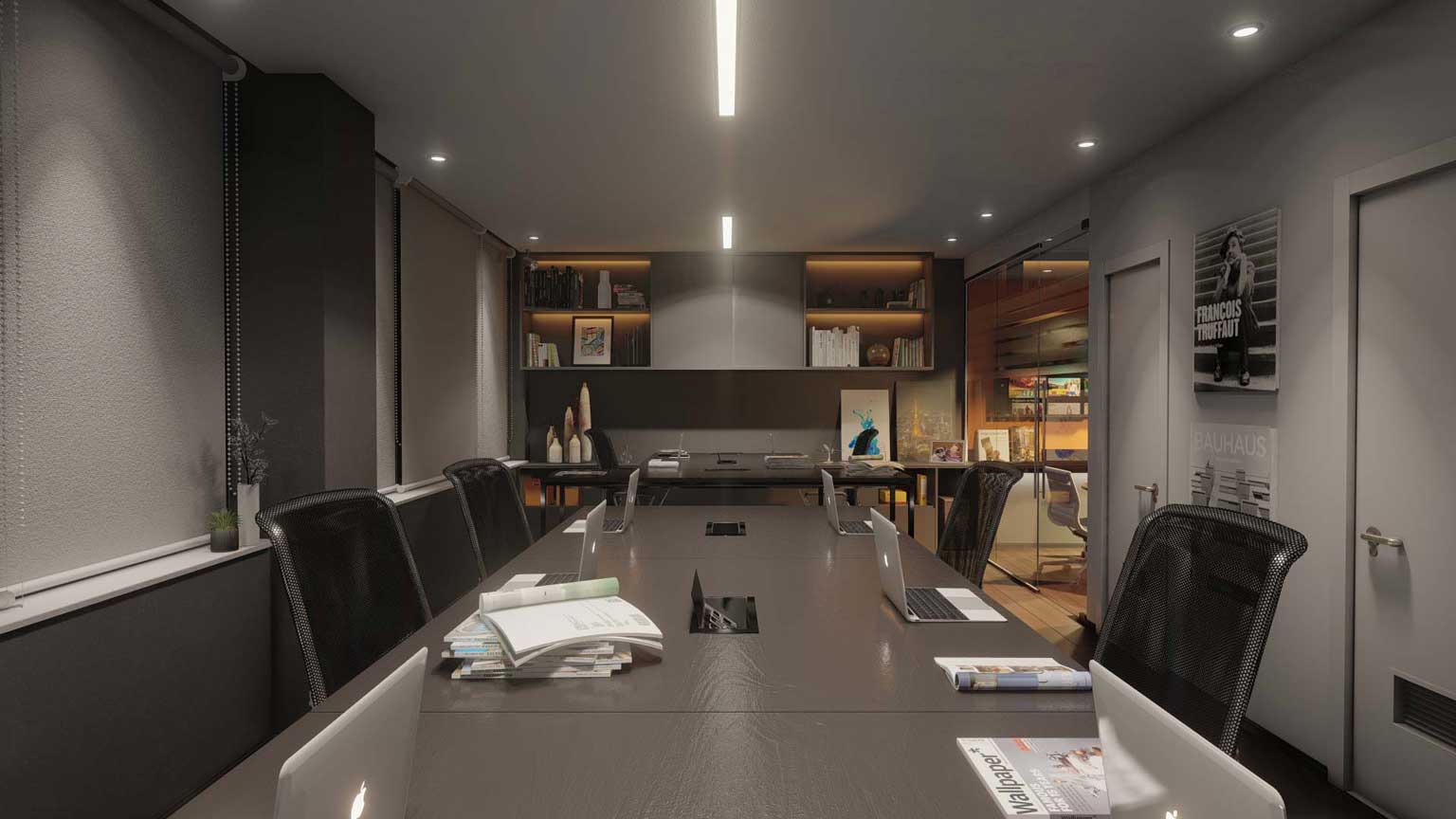 Easily create beautiful lighting arrangements that fill spaces with life.
Model and material variation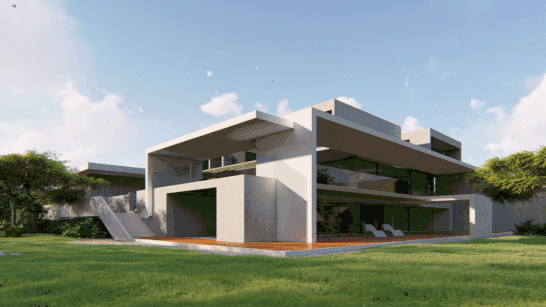 Compare multiple options, balance a range of concept options.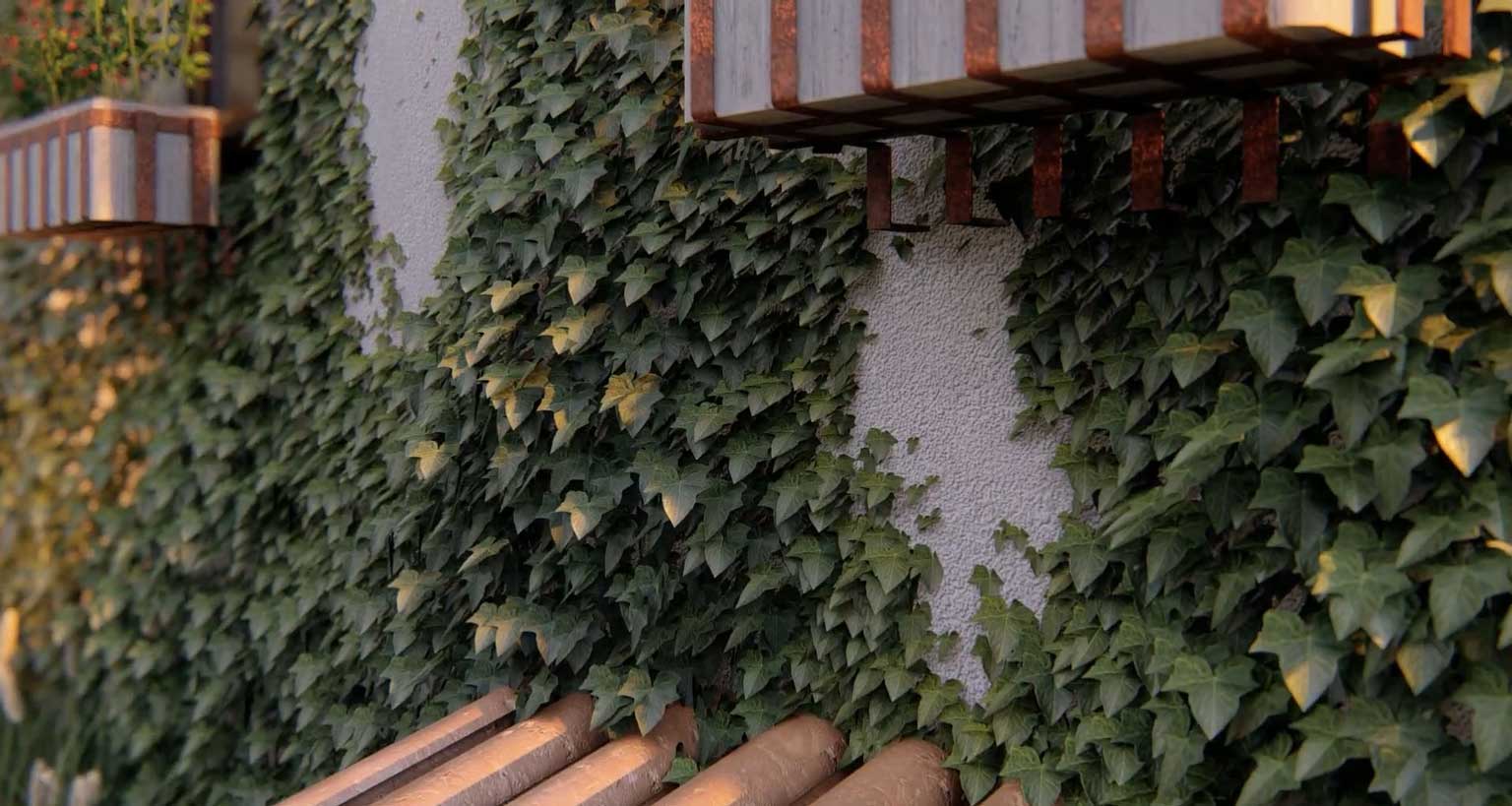 Show the surfaces of your design with leafy, realistic foliage.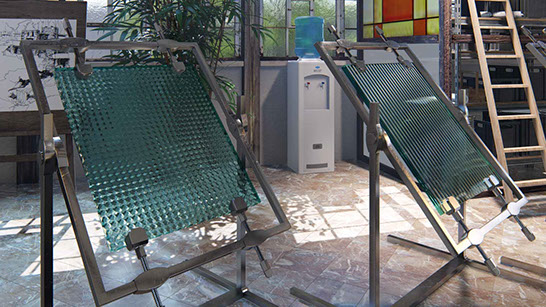 Always give your glass materials their best look with PureGlass®.
Lumion comes in 2 editions
Lumion Standard has a limited selection of rendering effects and comes with 1/3 of the entire content library.
Available as a:
Perpetual License

1-Year Subscription

3-Year Subscription
Lumion Pro is a complete visualization solution and comes with a full content library and rendering effects.
Available as a:
Perpetual License

1-Year Subscription

3-Year Subscription
Lumion makes it easy to show how your projects will translate into real-life experiences and emotions.
With a Lumion Pro Subscription, you can take advantage of all the features on this page and be among the first to get Lumion 2023 when it's released
Lumion is fully compatible with and has LiveSync plug-ins for
Lumion is fully compatible with many other 3D modeling programs, such as
* Model designs on this page by CMonje, Paul Sovereign, Centric Bamboo and Gorilla Design, Angular Lab, Pixel-Head Studio, TEN OVER STUDIO, and Angello Marques Arquitetura e Design.